A Better Workplace Starts Here ™
"Normal" is changing every day, how can I design my workplace for the new normal?
RETURN TO WORK(PLACE)
Preparing your facility to welcome back employees safely, comfortably and efficiently.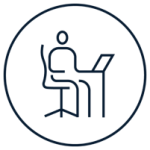 Remote Work
Determine which roles are optimal to perform remote work & how it will this effect your floor plan.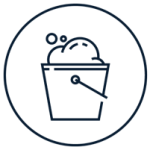 Cleanliness
Communicate guidelines for cleaning and use of spaces.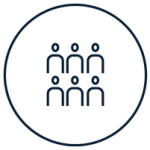 Density
Analyze facility circulation to achieve appropriate distancing, and convey new protocols in lobbies, receptions areas, security checkpoint, etc.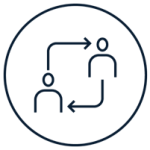 Interaction / Collaboration
Provide physical and virtual solutions for both personal interaction and team collaboration.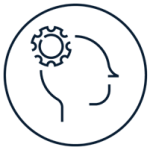 User Control
Provide individuals a variety of spaces to safely accomplish their work.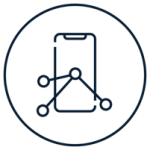 Technology
Publish supported platforms for communicating internally and externally.