A Better Workplace Starts Here ™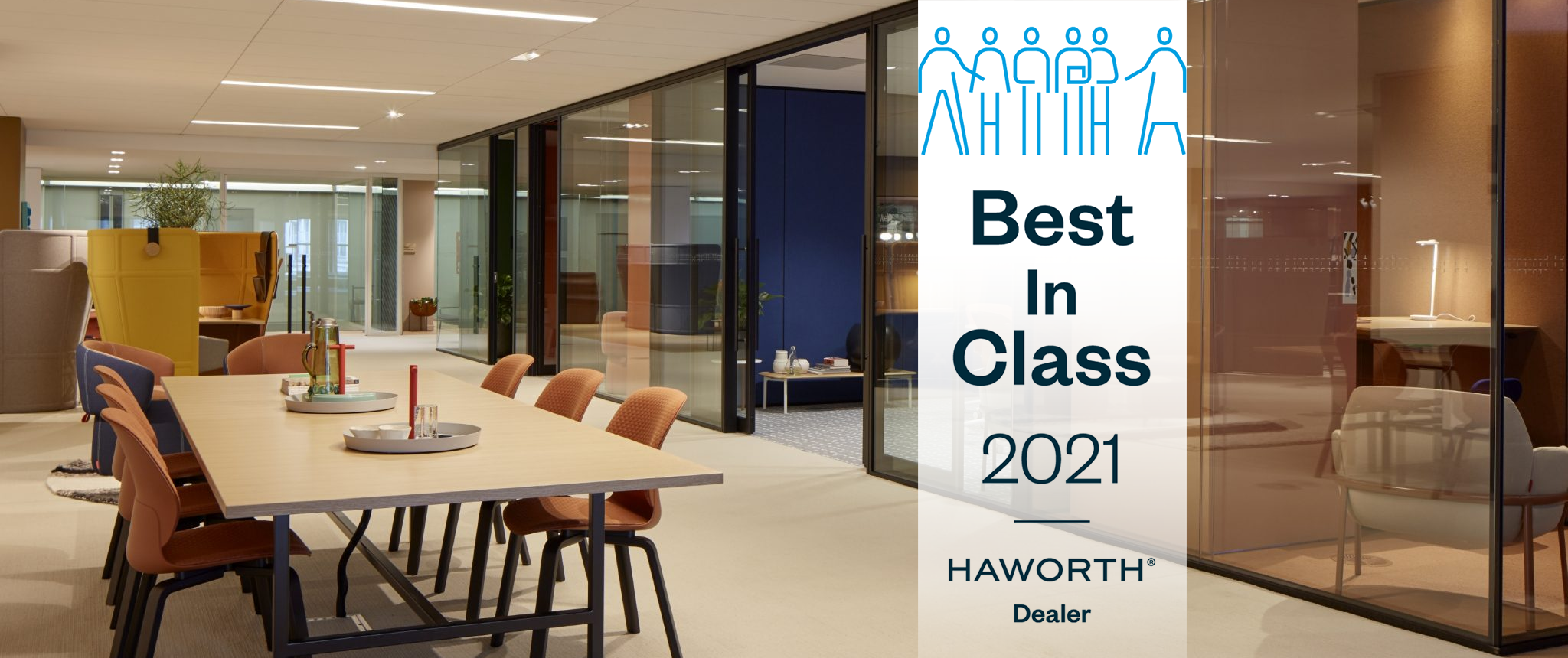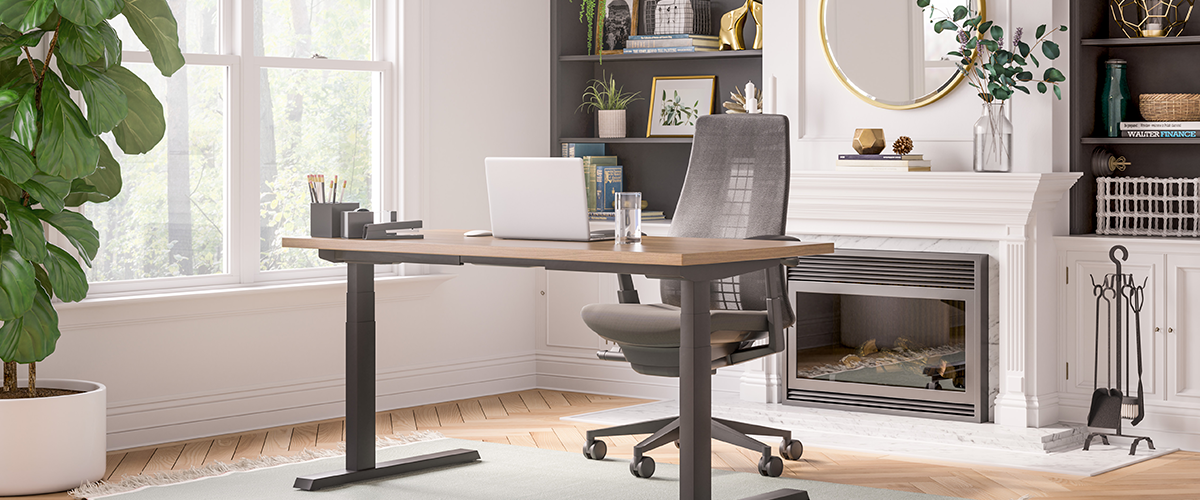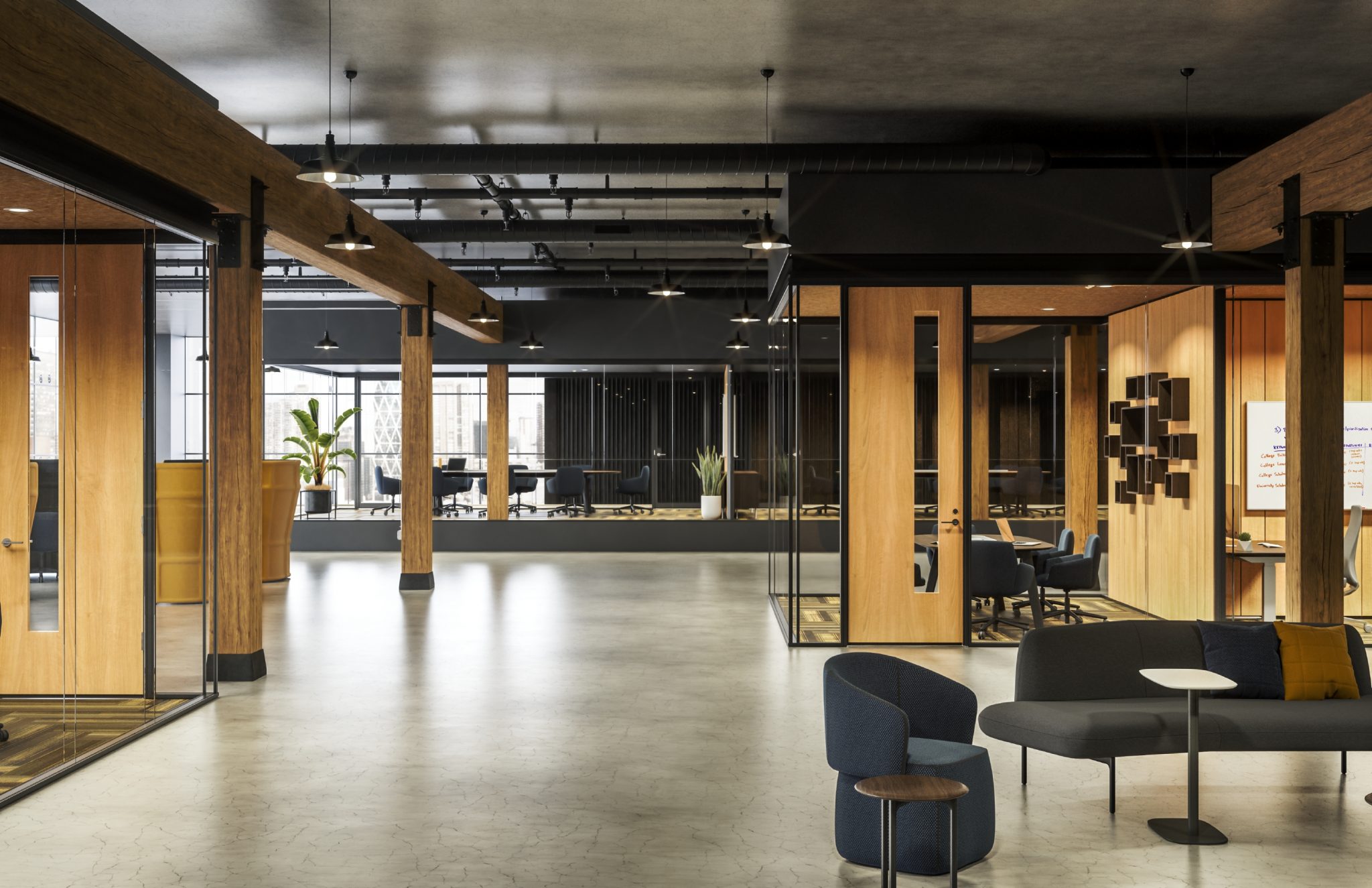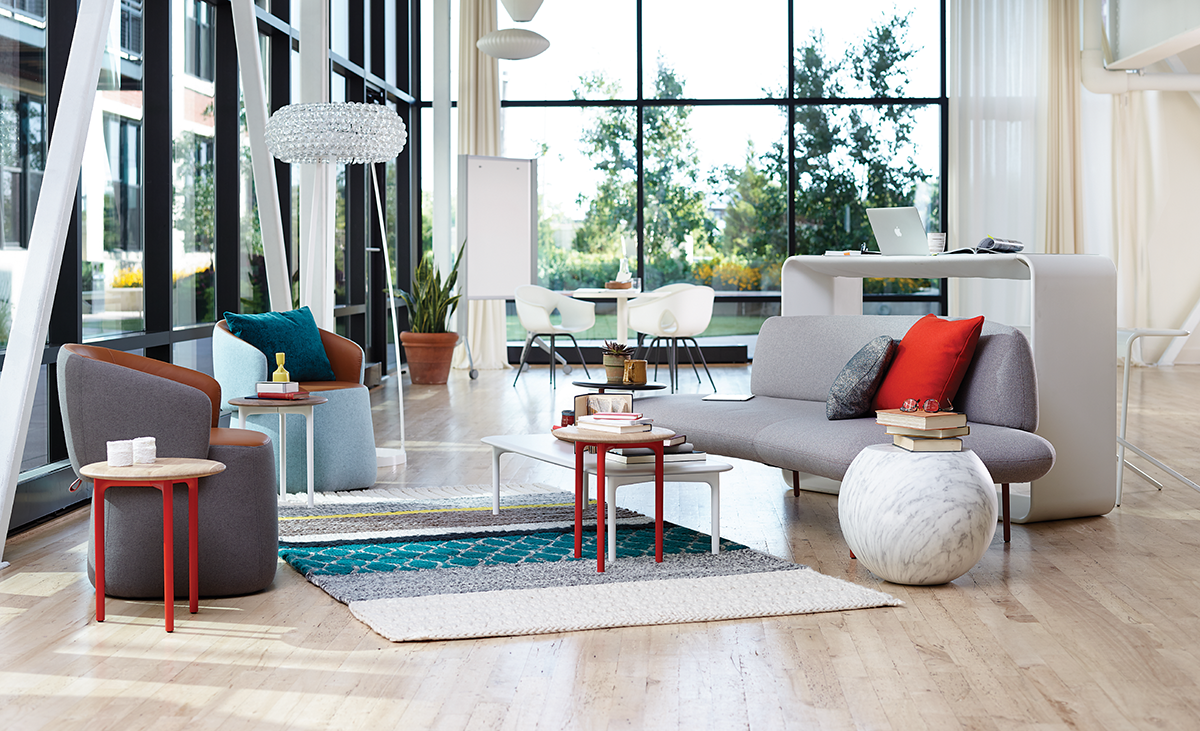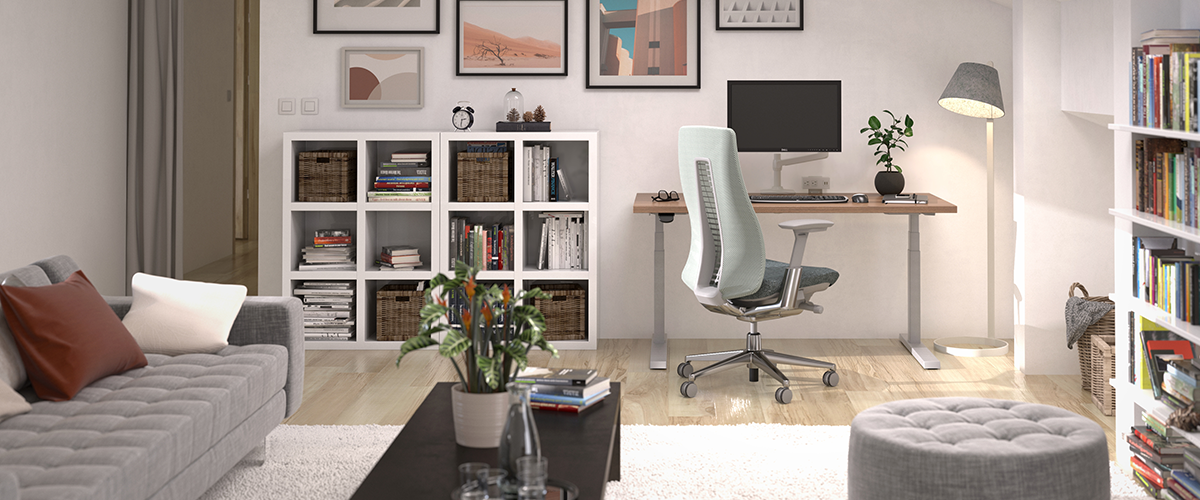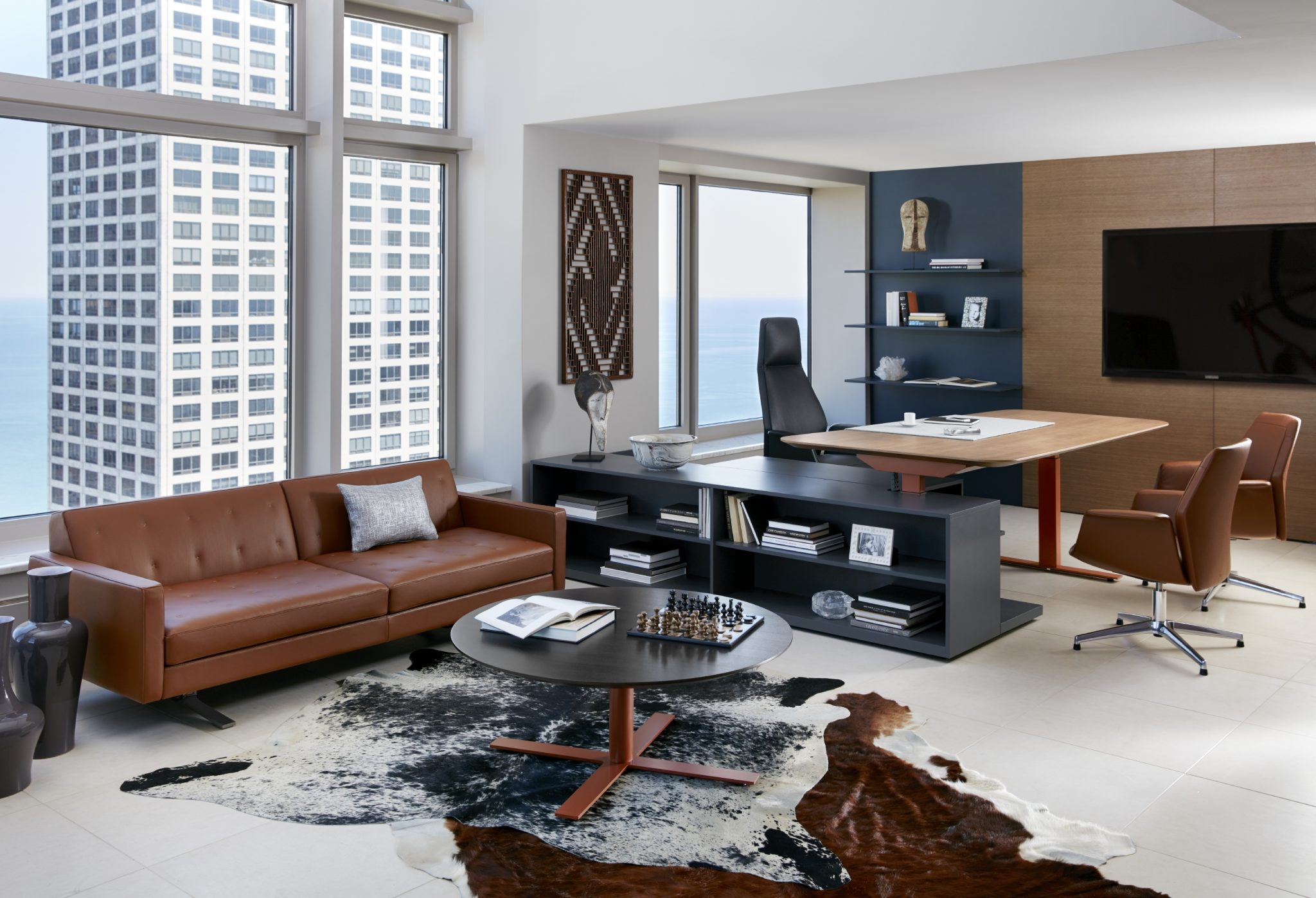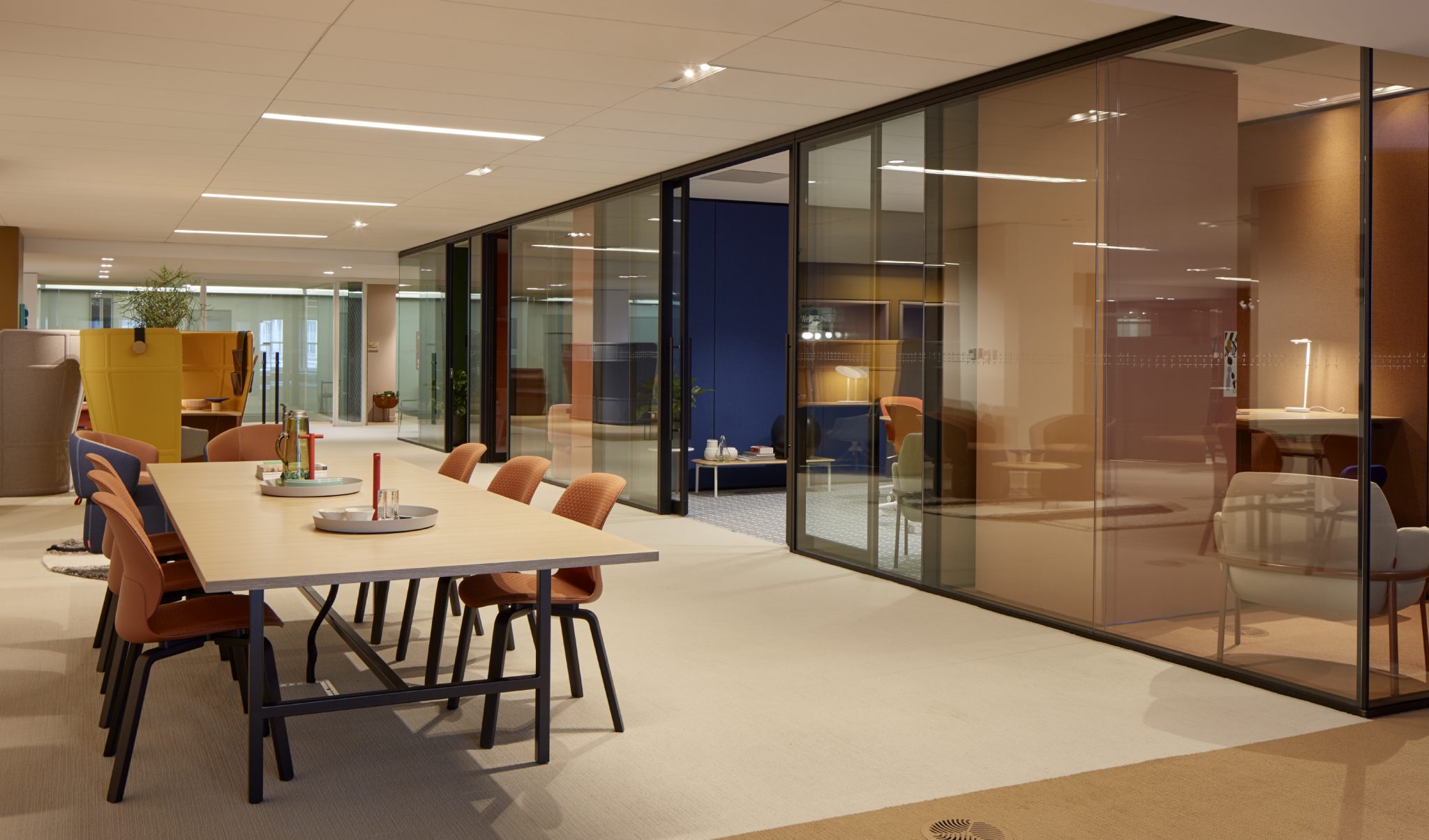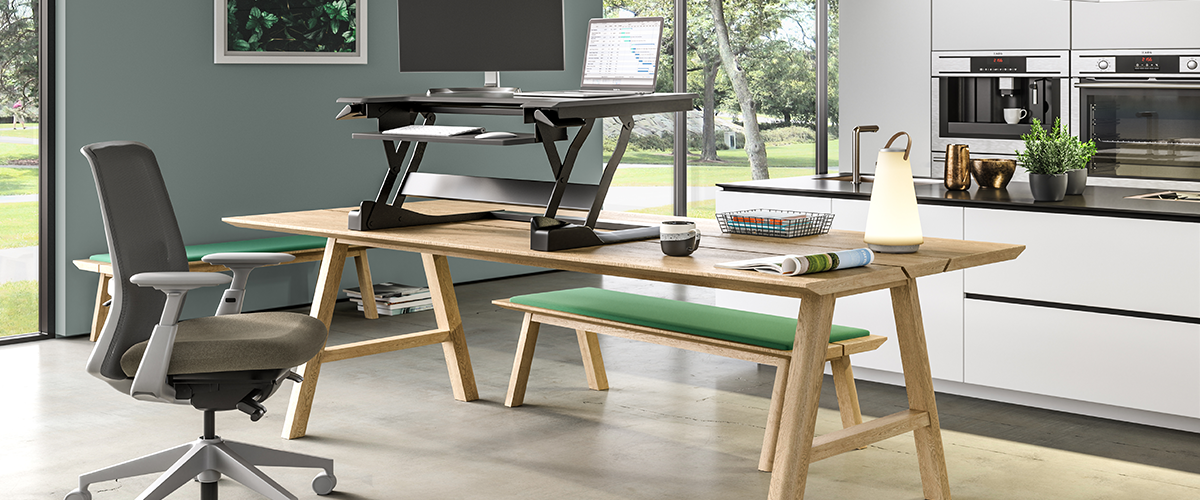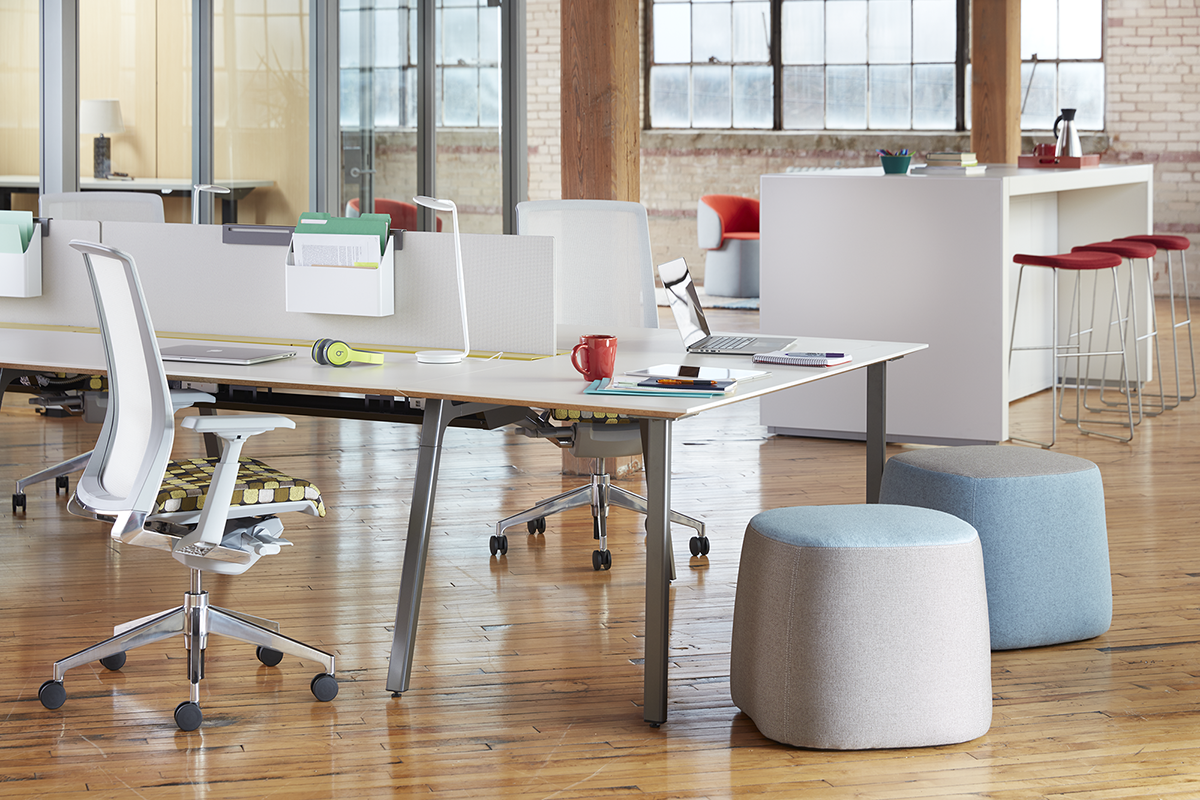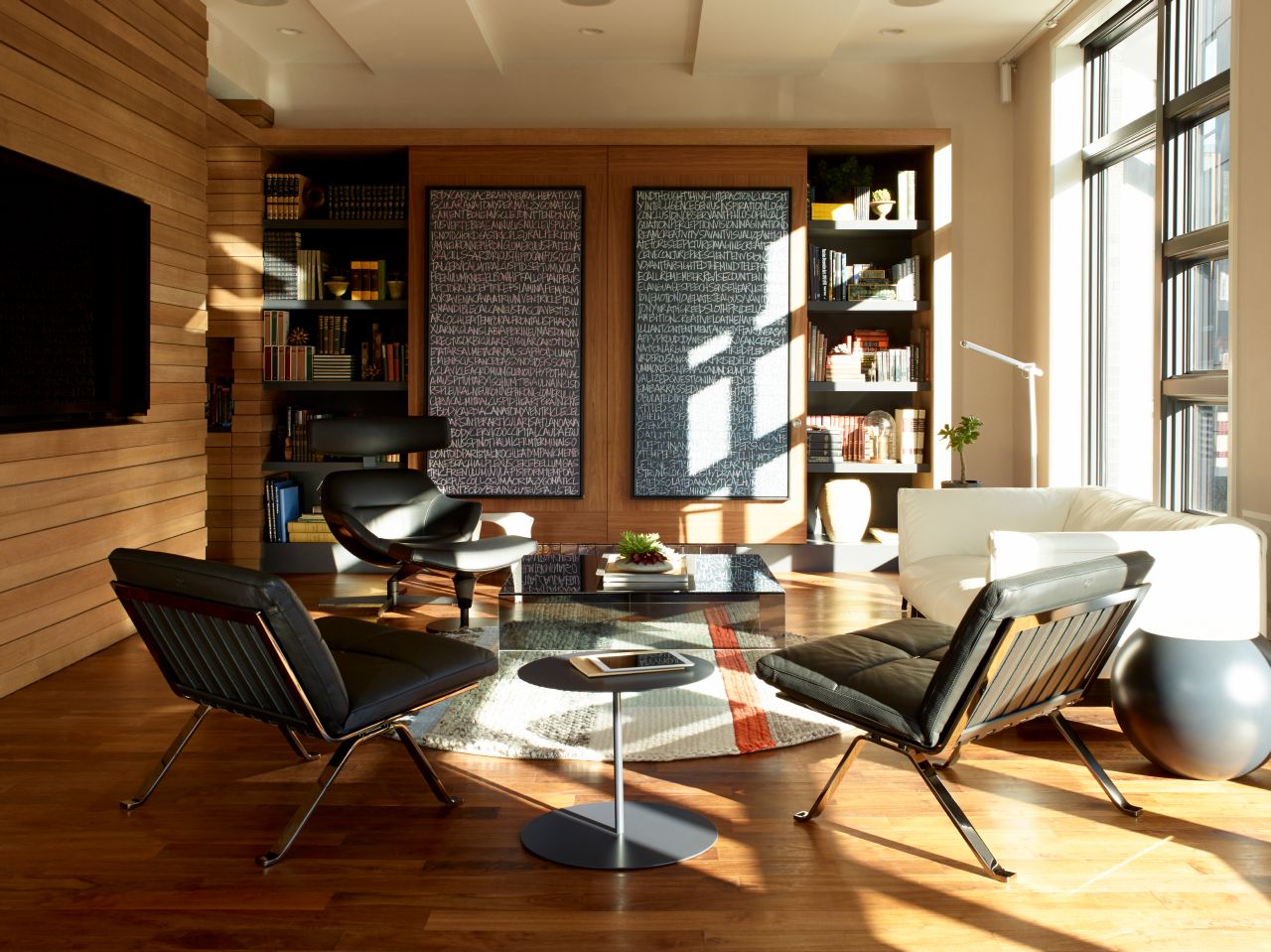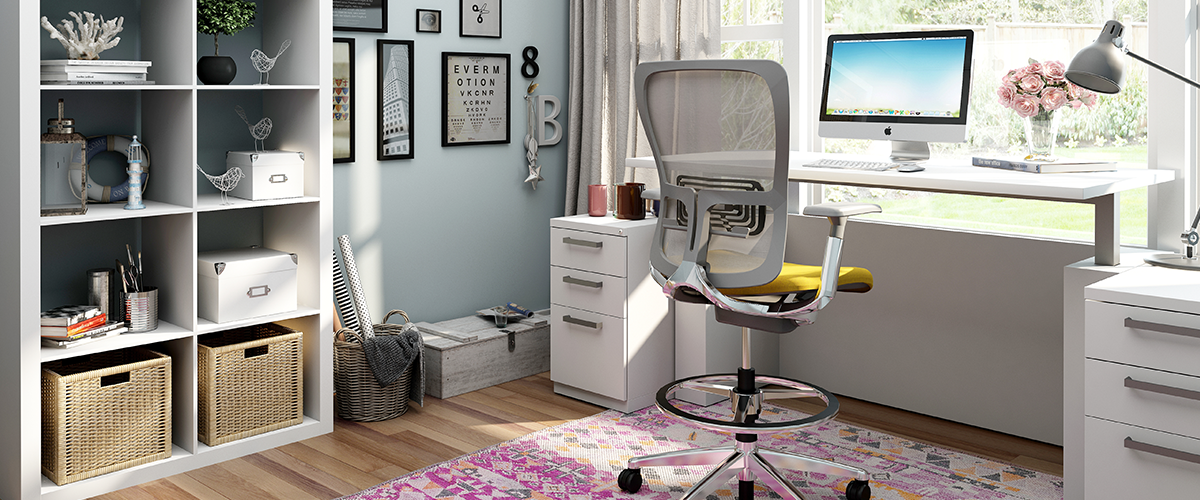 Enclose Frameless Glass Haworth Moveable Walls with Openest chick Feather Sprig and Pip
Haworth-Suite-Chicago-0404R
Wittigs is a full-service contract office furniture dealer representing Haworth and many other trusted, high-quality furniture brands.
Navigating the ins and outs of choosing from a seemingly endless array of products while maintaining design, budget, and deadline – more than just a dealership, you need a partner.
For over 70 years, Wittigs has partnered with businesses of all sizes, markets, and missions to deliver high-performance spaces. A successful track record like this takes time and good listeners, and our team members diligently work together to help you achieve your desired results.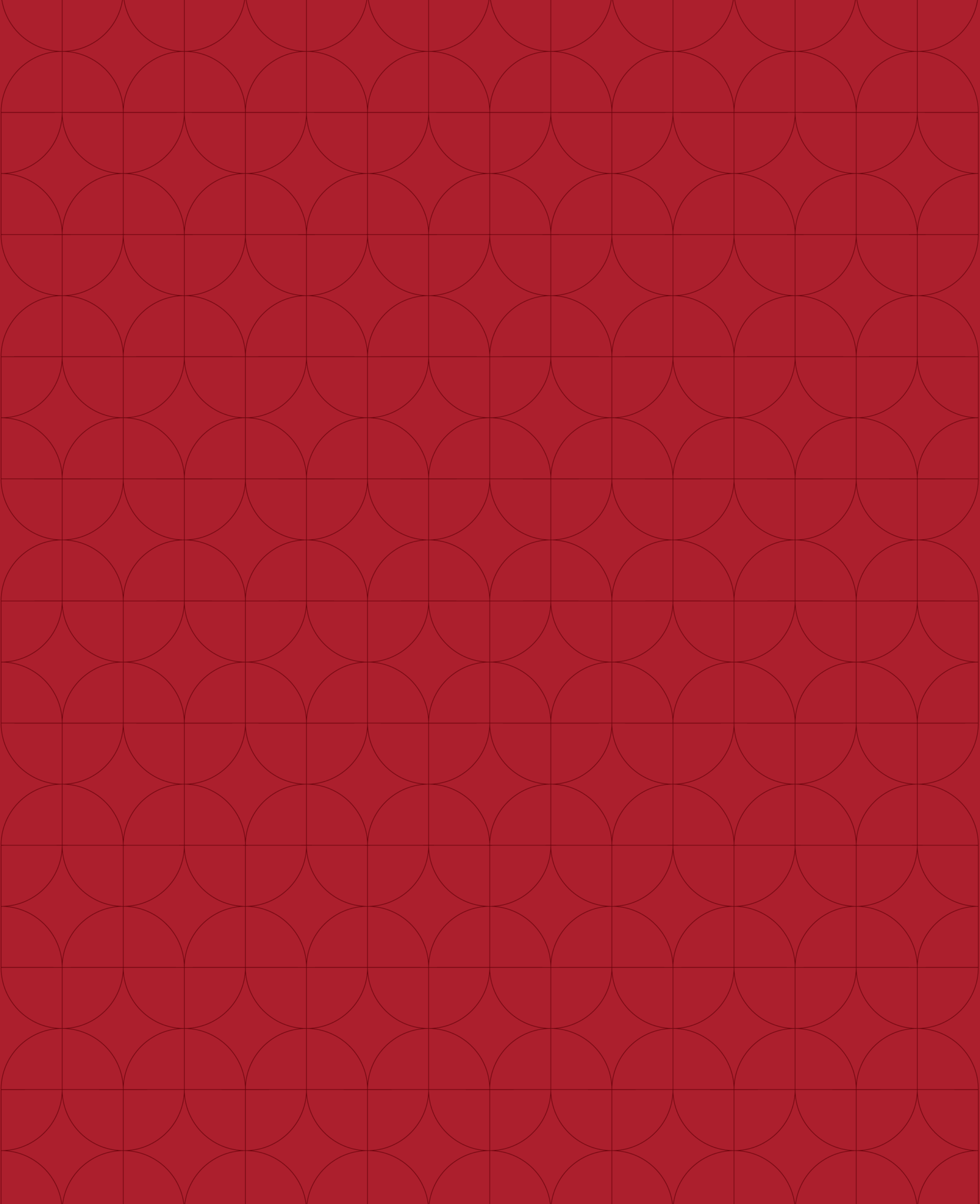 THE WORK FROM ANYWHERE ECOSYSTEM
Hybrid work, as Haworth describes, is the way work will happen in the ecosystem. It will be fluid and integrated.  The office is the hub of the ecosystem and will be the primary place to support the connections needed for hybrid work.  Business leaders are on the brink of major changes to accommodate what employees want: the best of both worlds — hybrid work is inevitable.
"If you're hoping to adopt a hybrid work process, imagine your offices as 'hubs' where teams can come in on designated days to maximize connection and serendipity. But don't expect them to be there 40 hours a week. Complement in-office collaboration with remote work from home or wherever else helps each individual do their best work."
— Forbes
of leaders say their company is considering redesigning office space for hybrid work.
of employees want flexible remote work options to stay.
of employees want more in-person work or collaboration post-pandemic.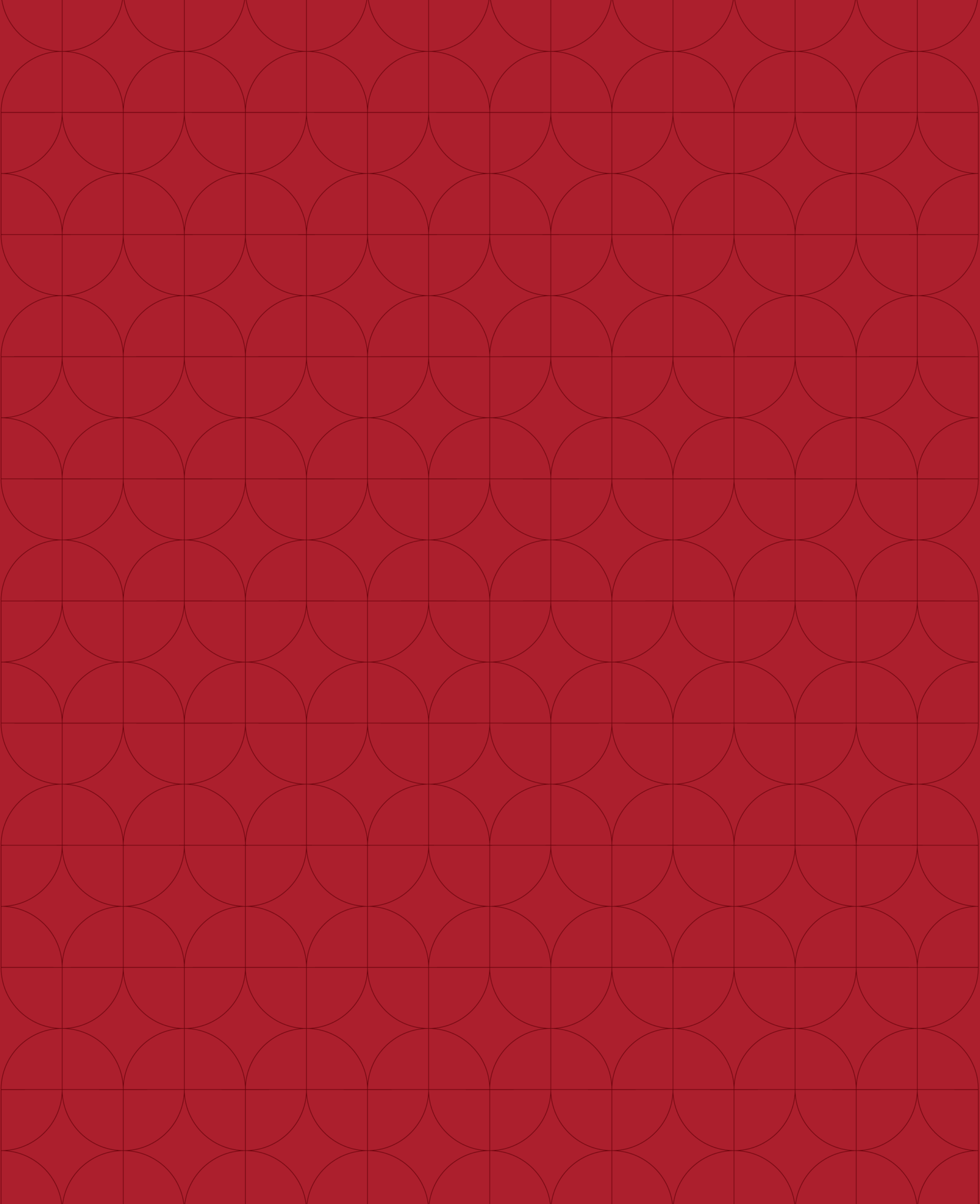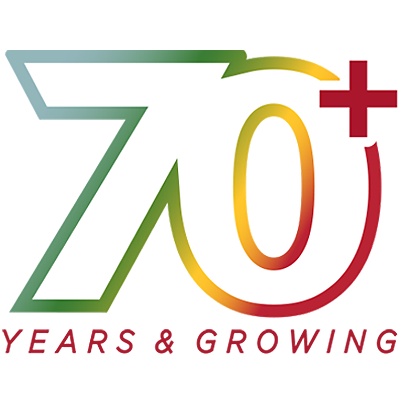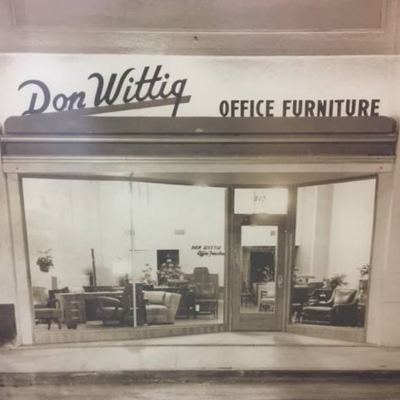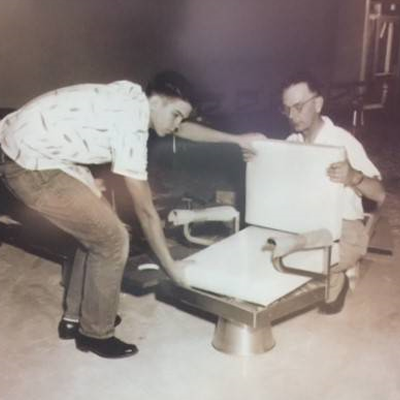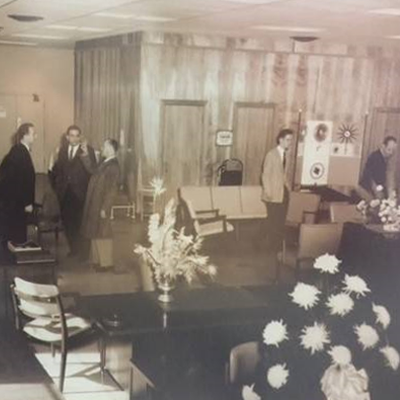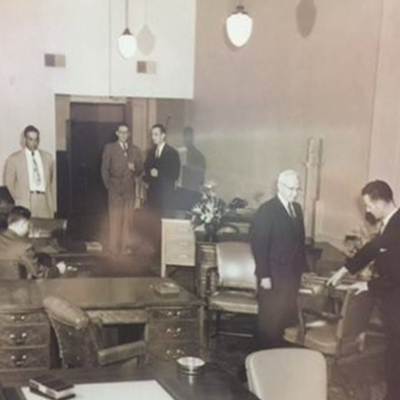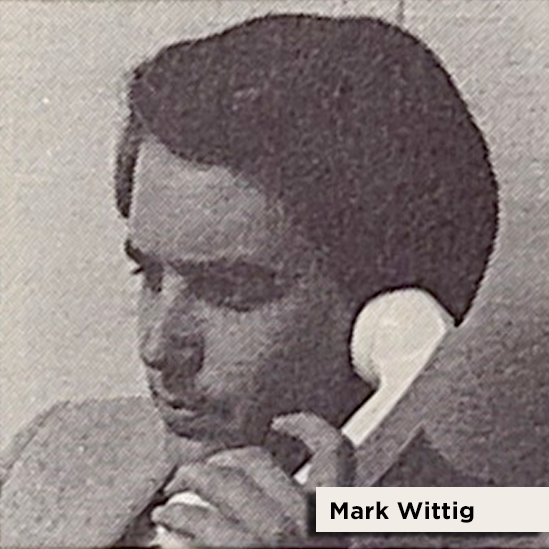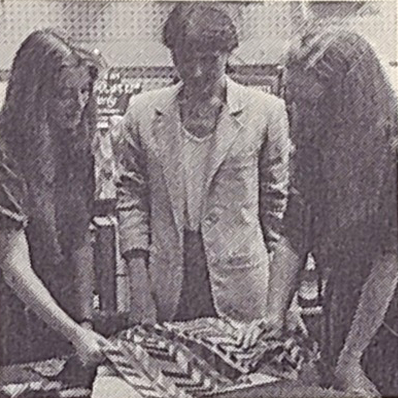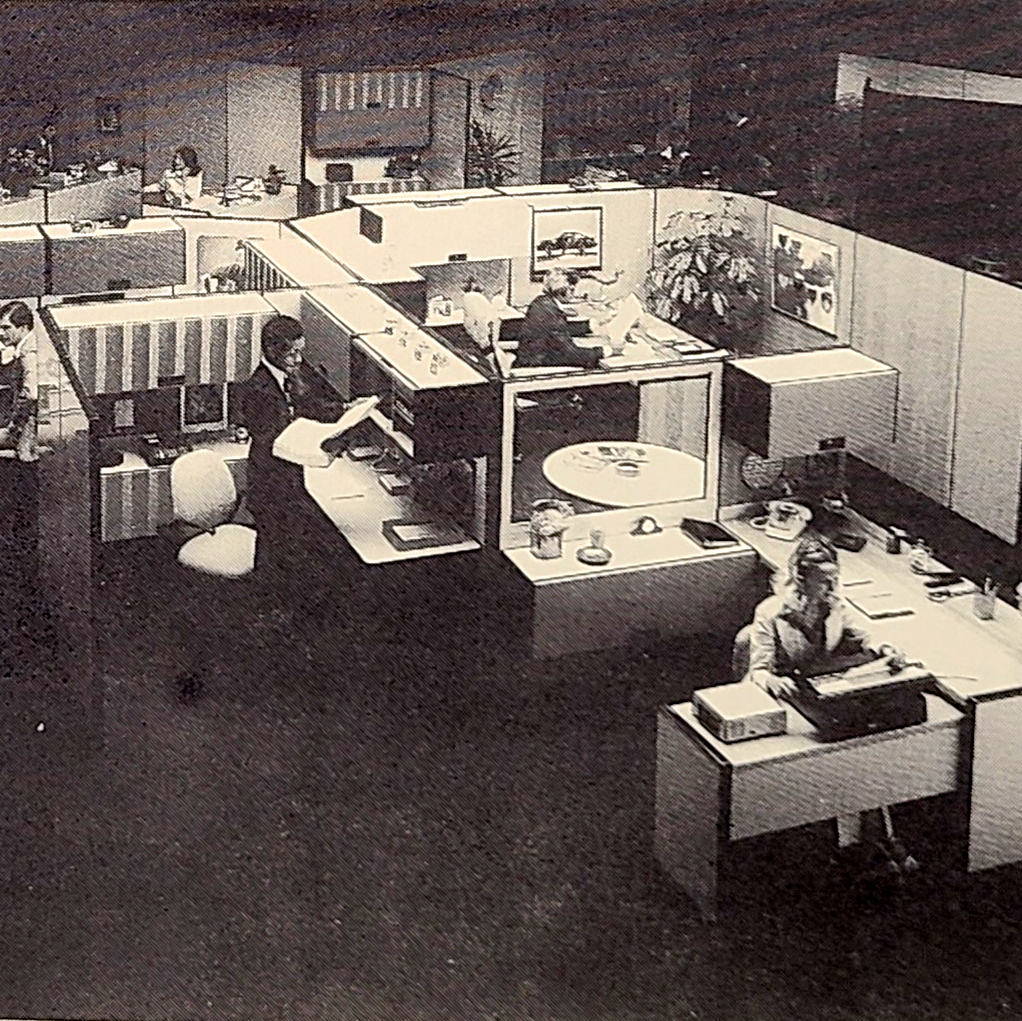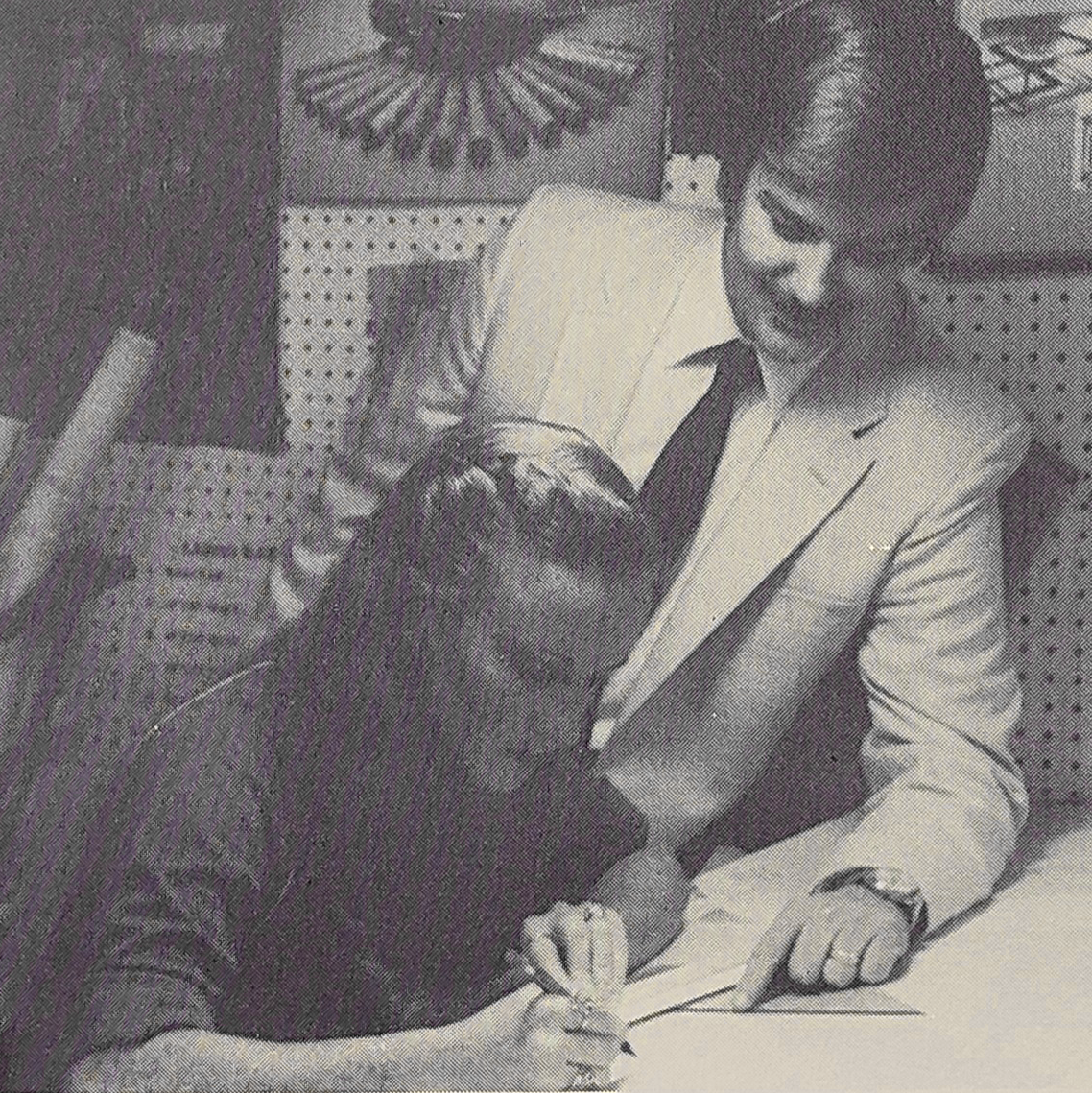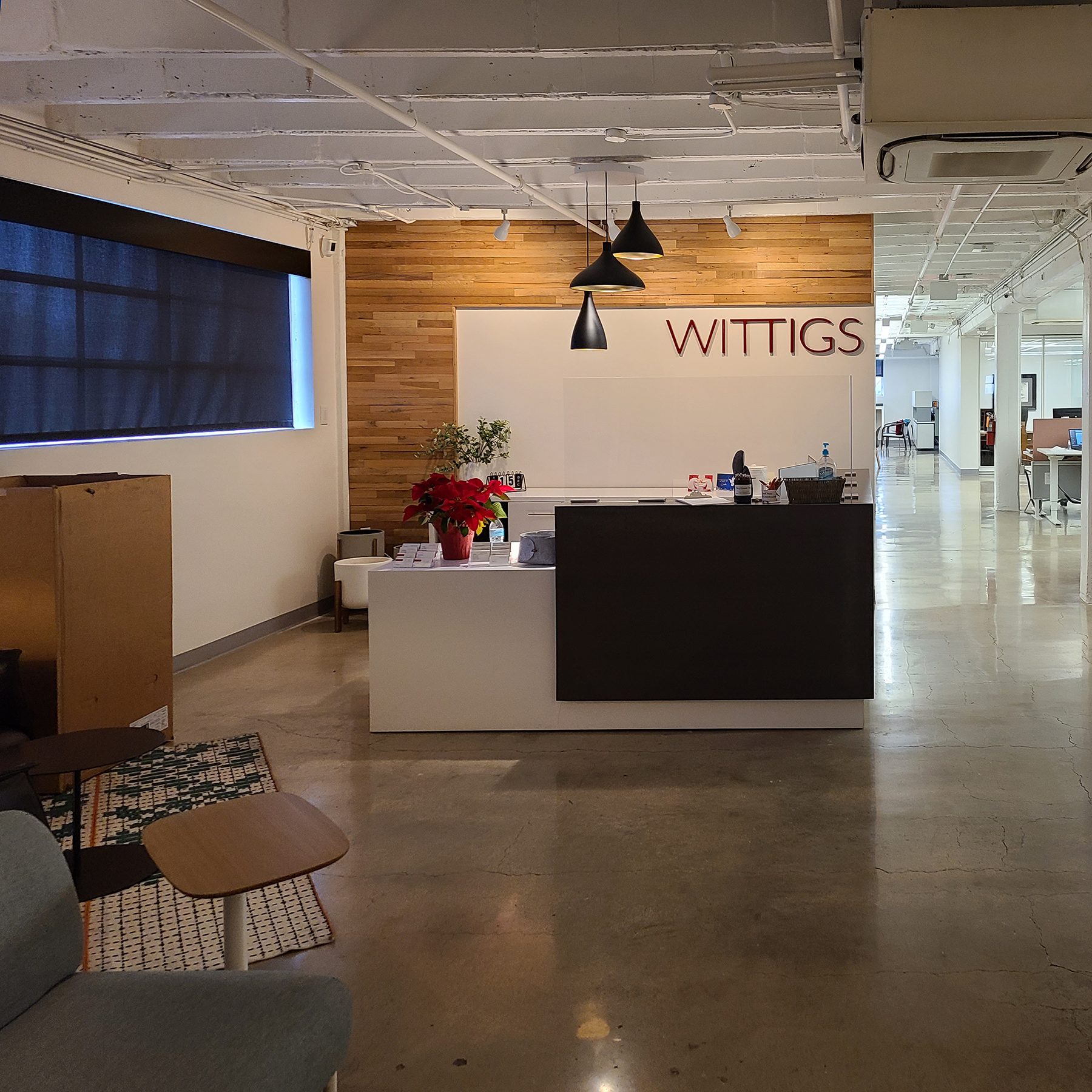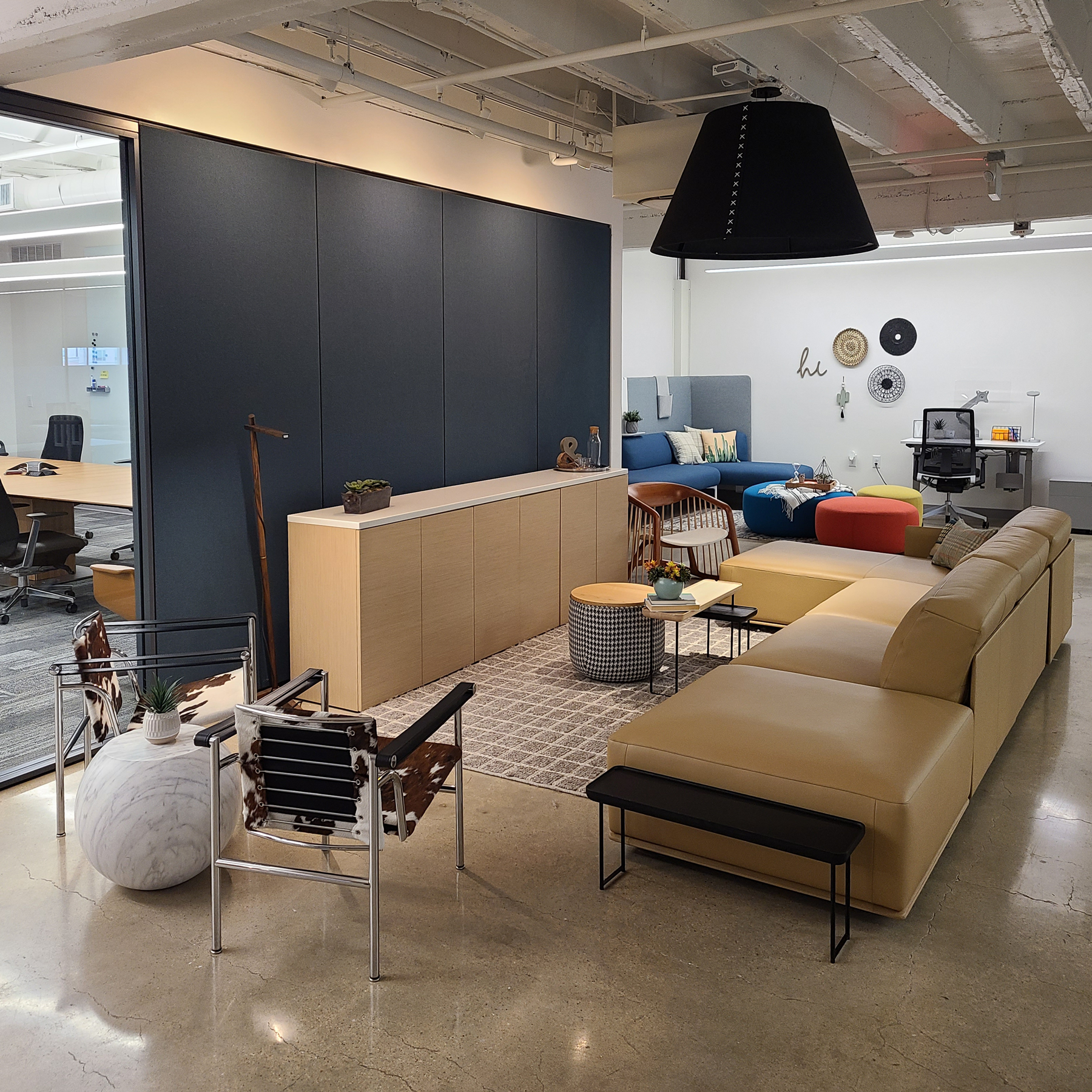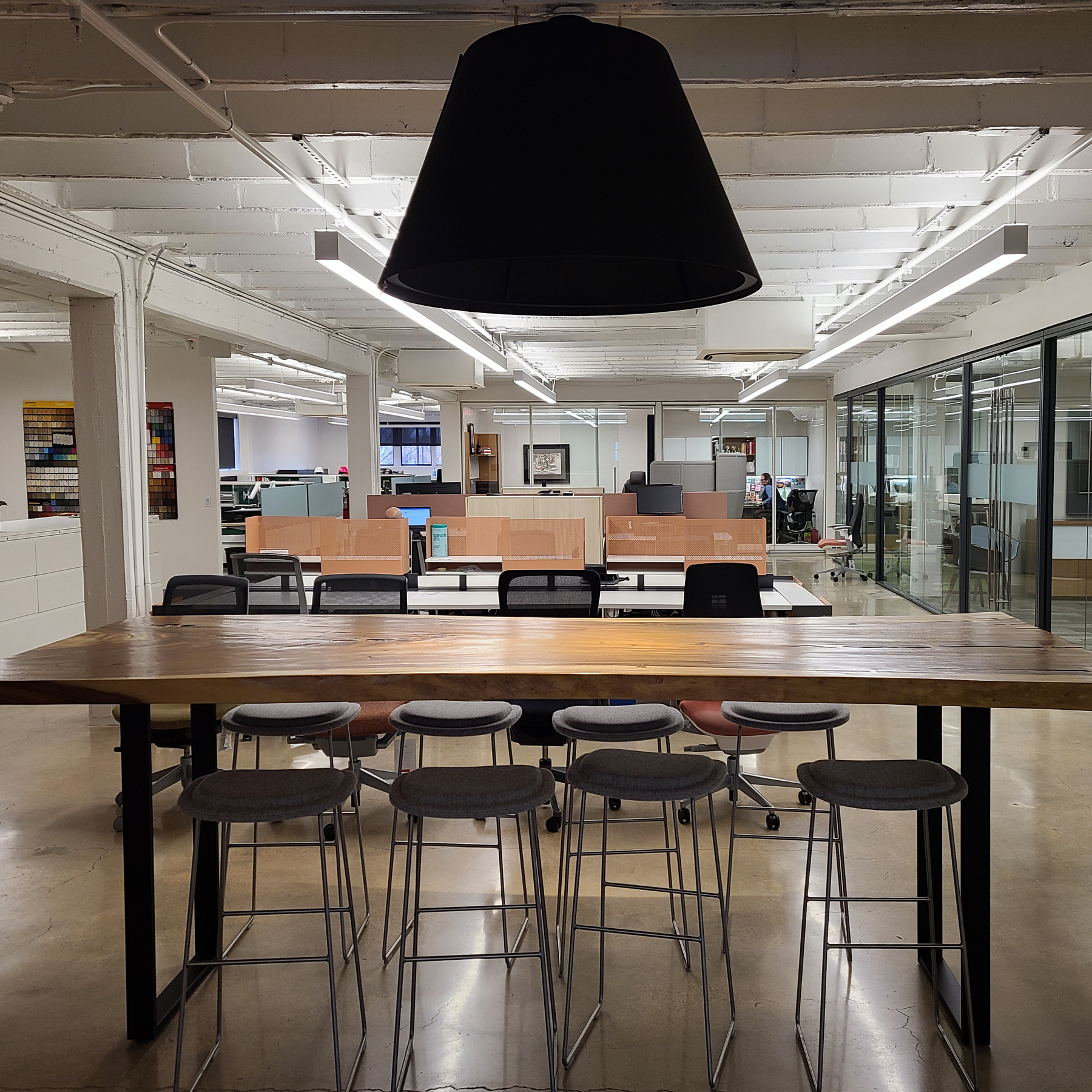 A better workplace starts here means that all of us at Wittigs are committed to the success of your project from the very beginning, just as we have for 70 years.
Don Wittig founded Wittigs Office Interiors in 1951 in order to provide quality office products and services to the growing San Antonio business community. From those modest beginnings, Wittigs has expanded to include offices and operations centers in San Antonio, Corpus Christi, and Houston. These offices support our local customers as well as large entities throughout all of North America. For over 70 years we have grown to be a leader in providing interior products and services for corporate, government, education, and healthcare facilities. We attribute our success to a strong business plan and our continuous commitment to our customers' success. We are proud of the high standards we set for ourselves, which are reflected in the work we do and the level of customer satisfaction we enjoy.