A Better Workplace Starts Here ™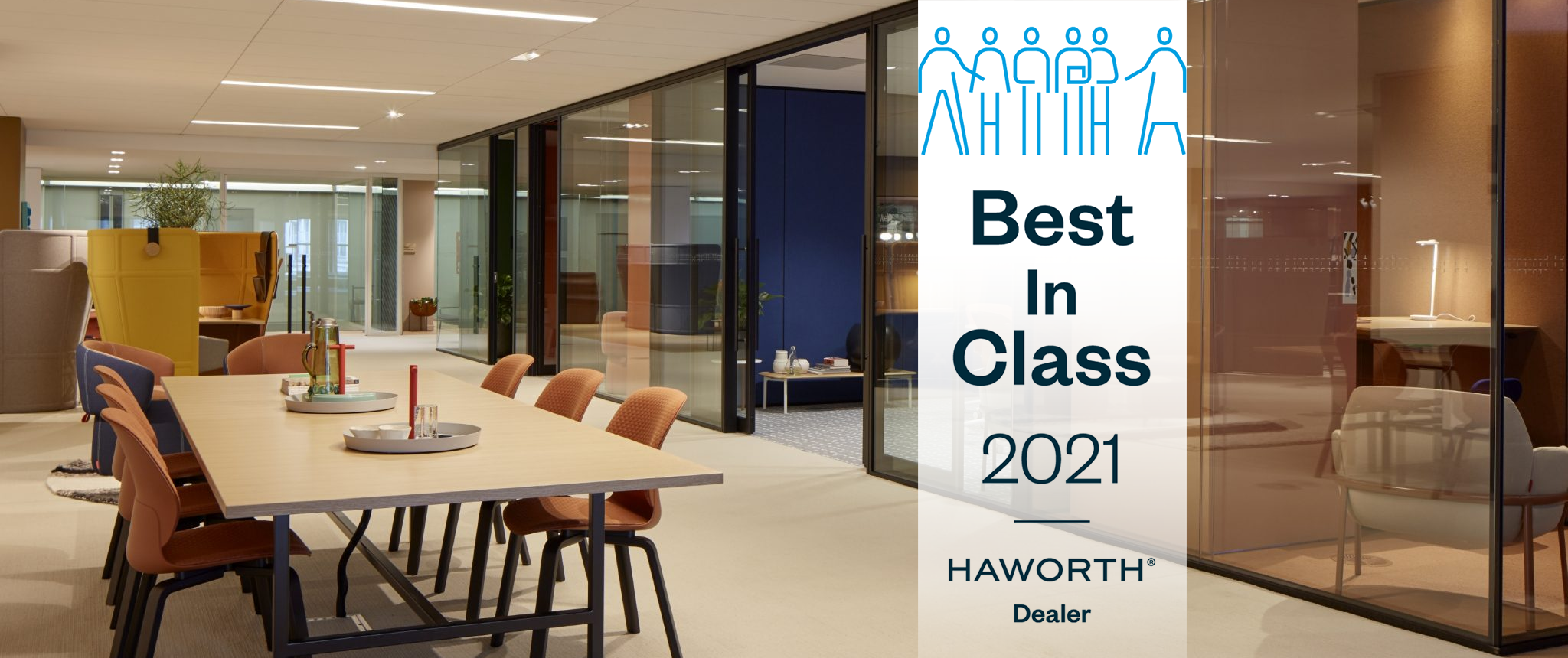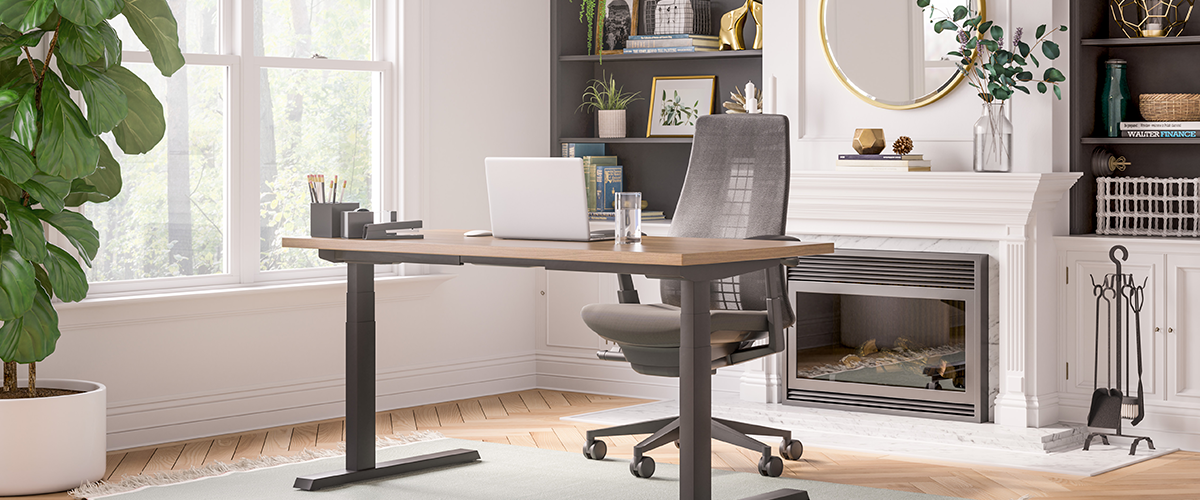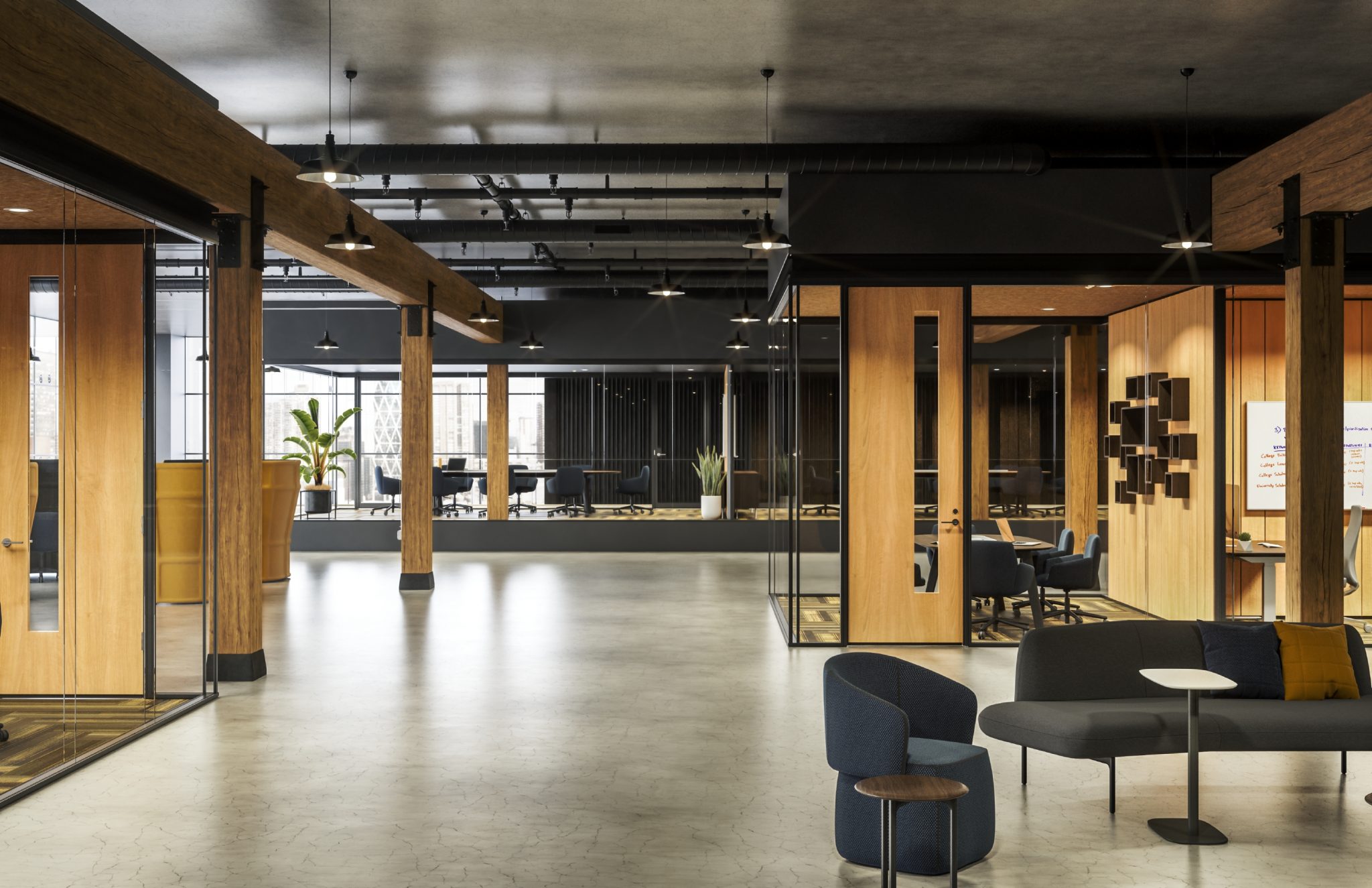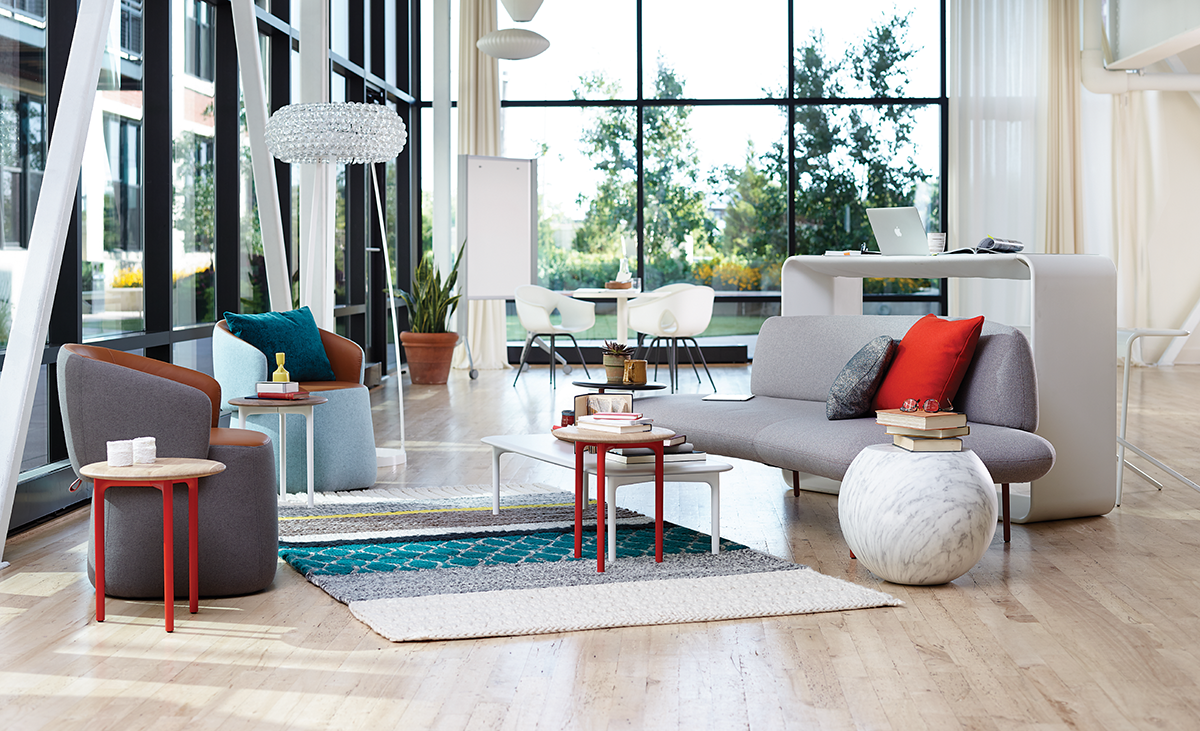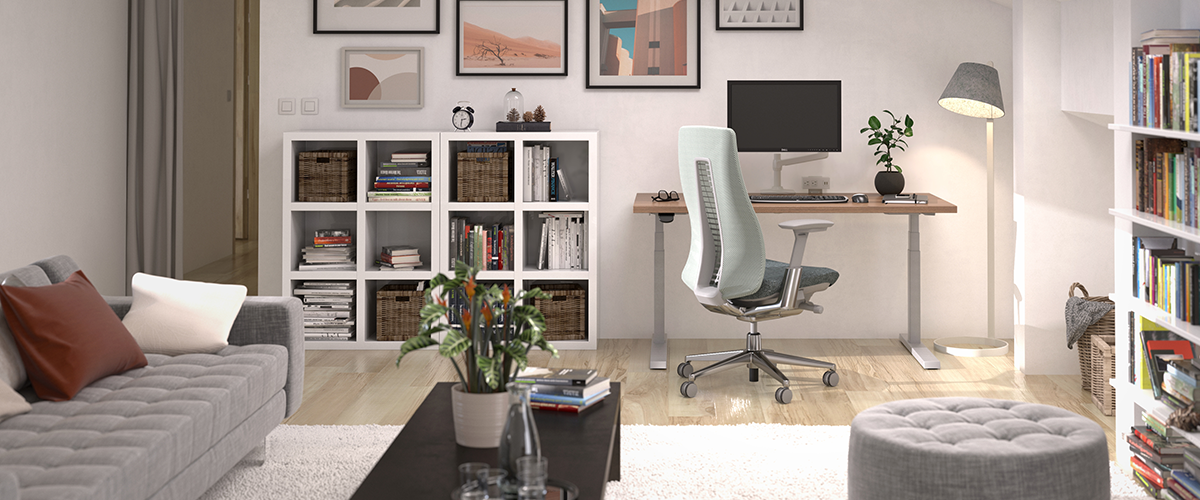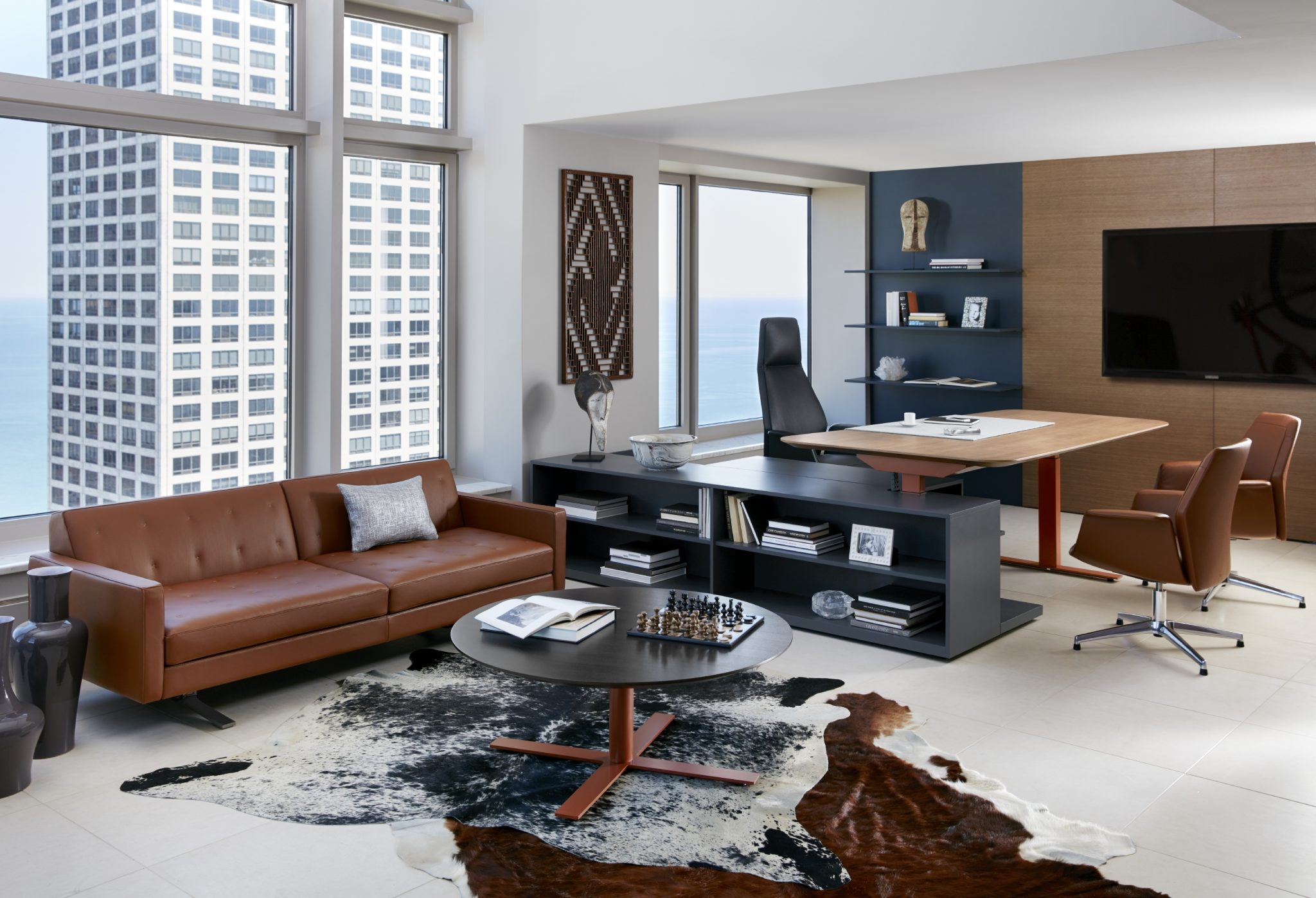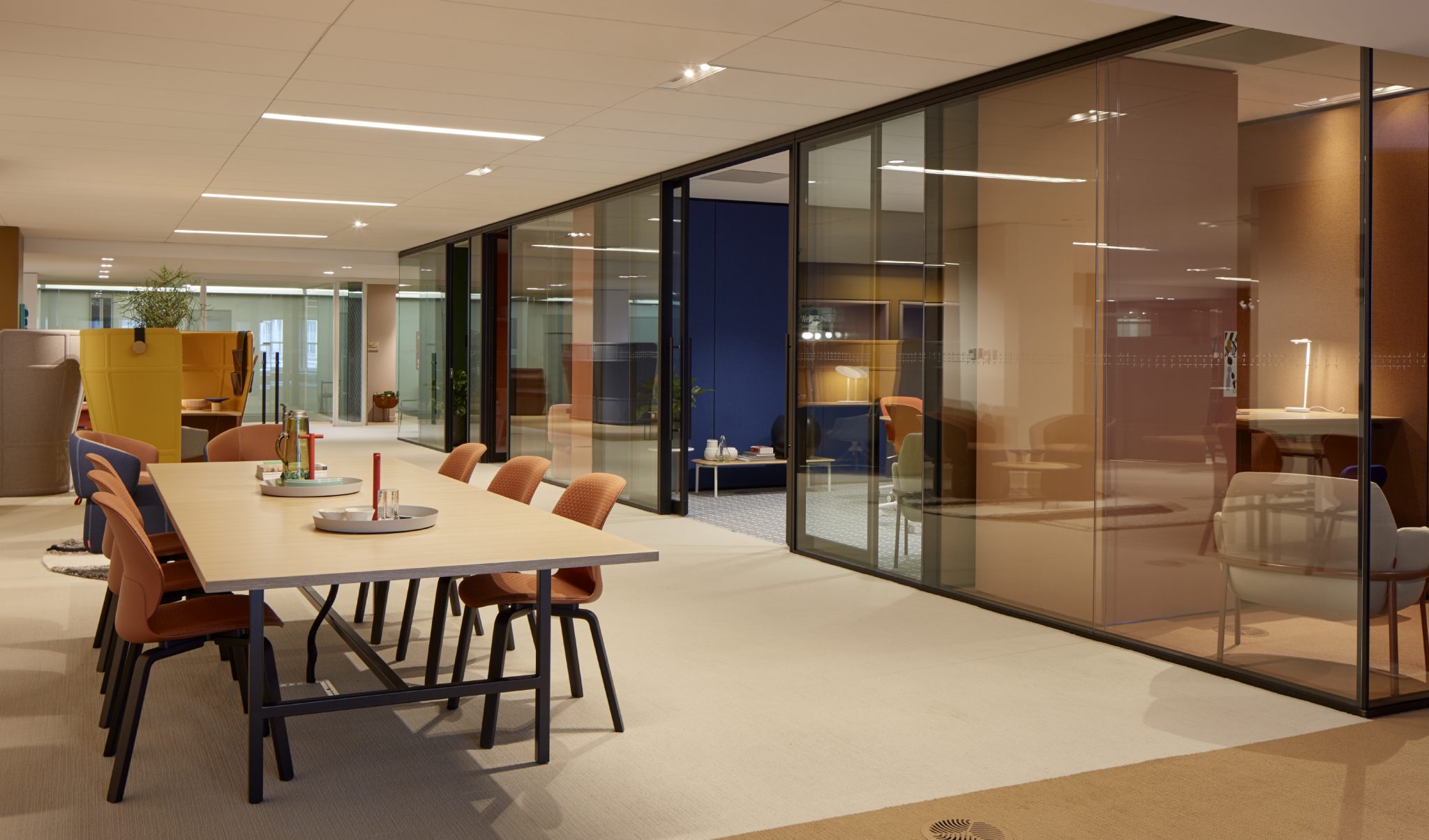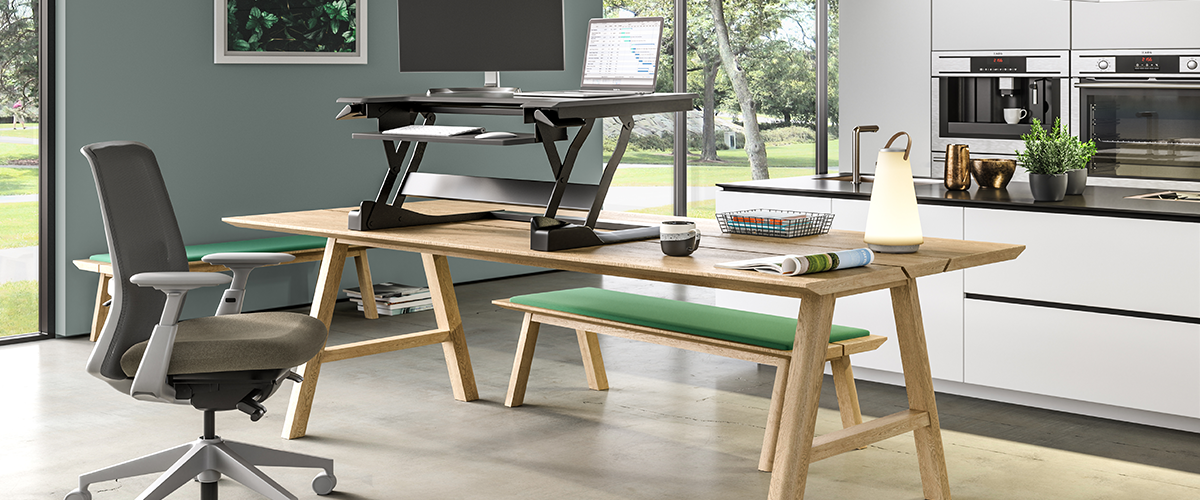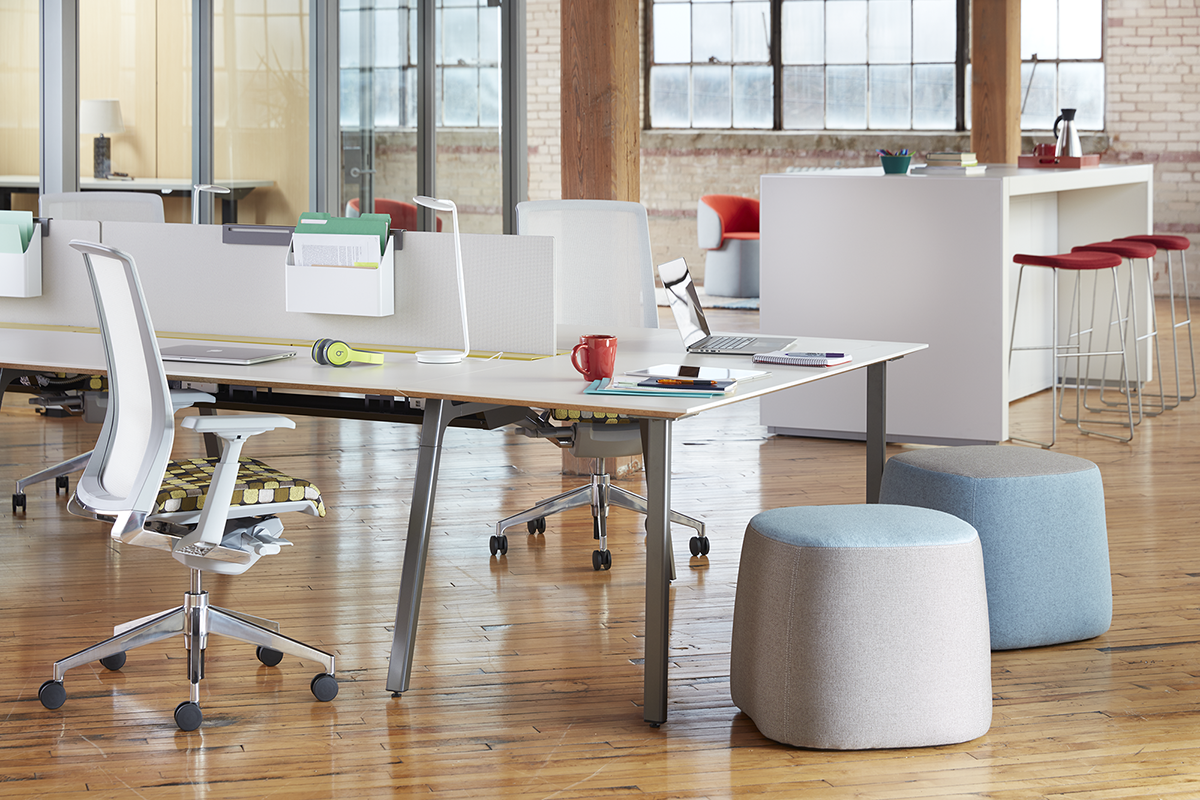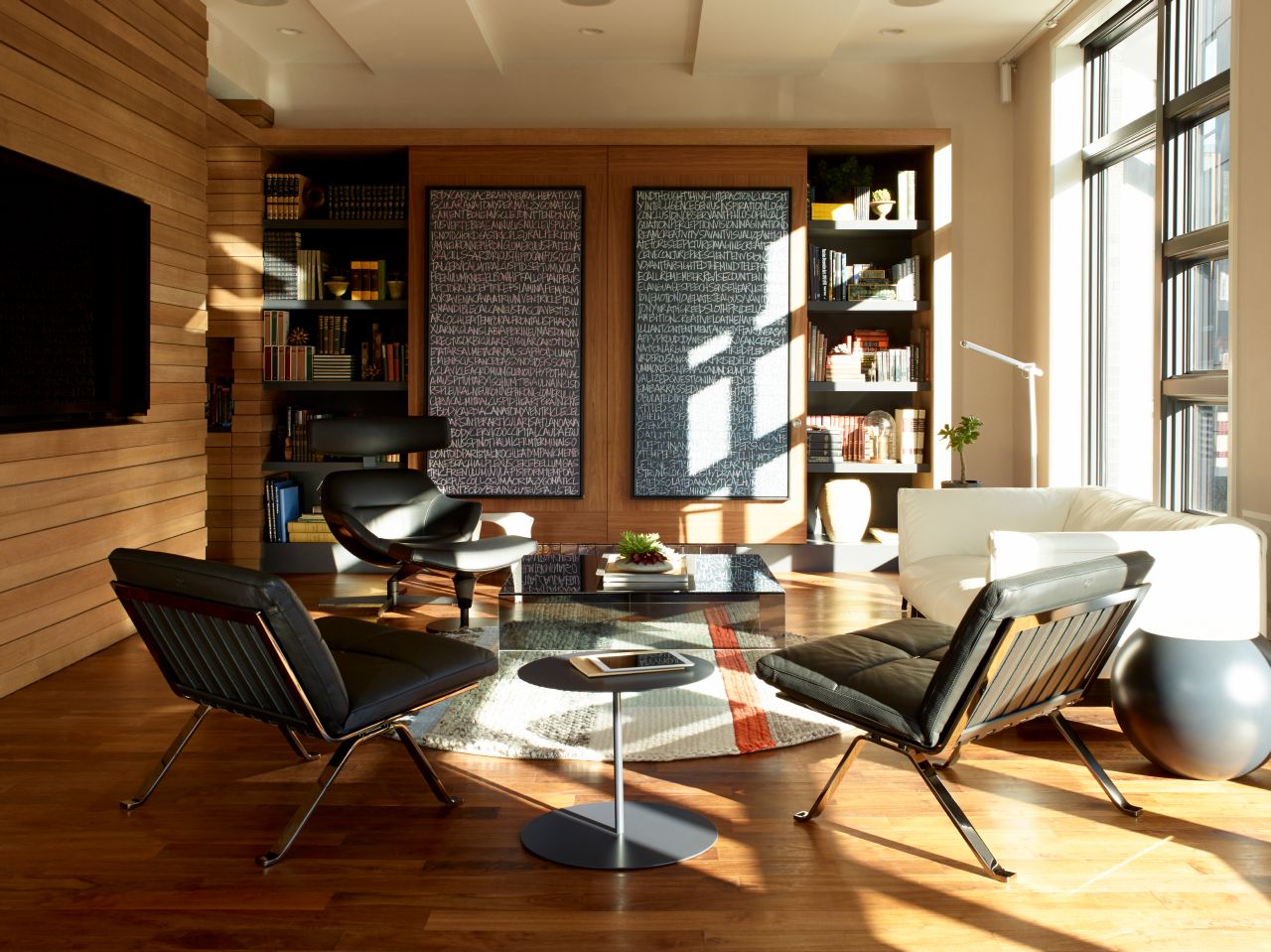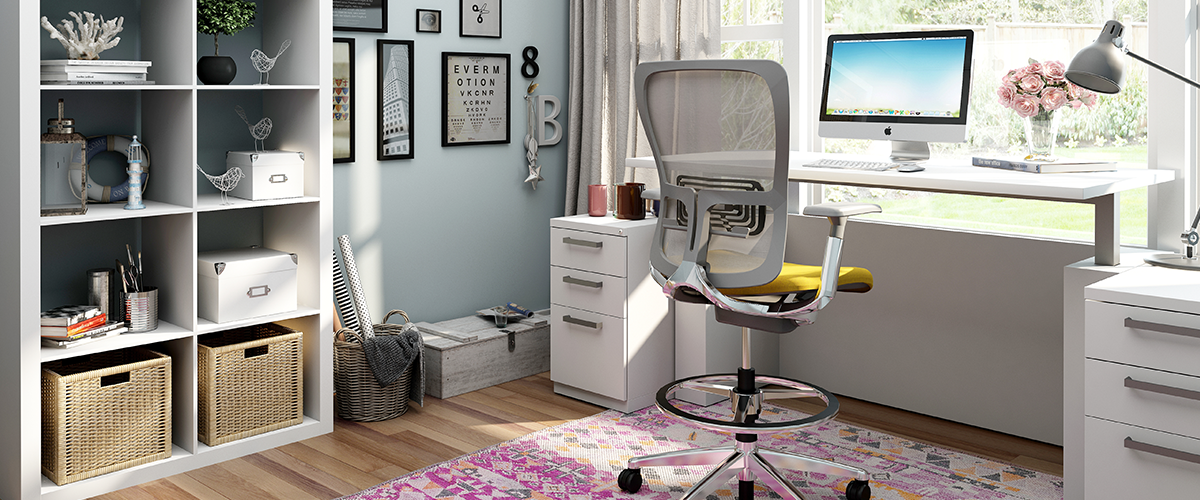 Enclose Frameless Glass Haworth Moveable Walls with Openest chick Feather Sprig and Pip
Haworth-Suite-Chicago-0404R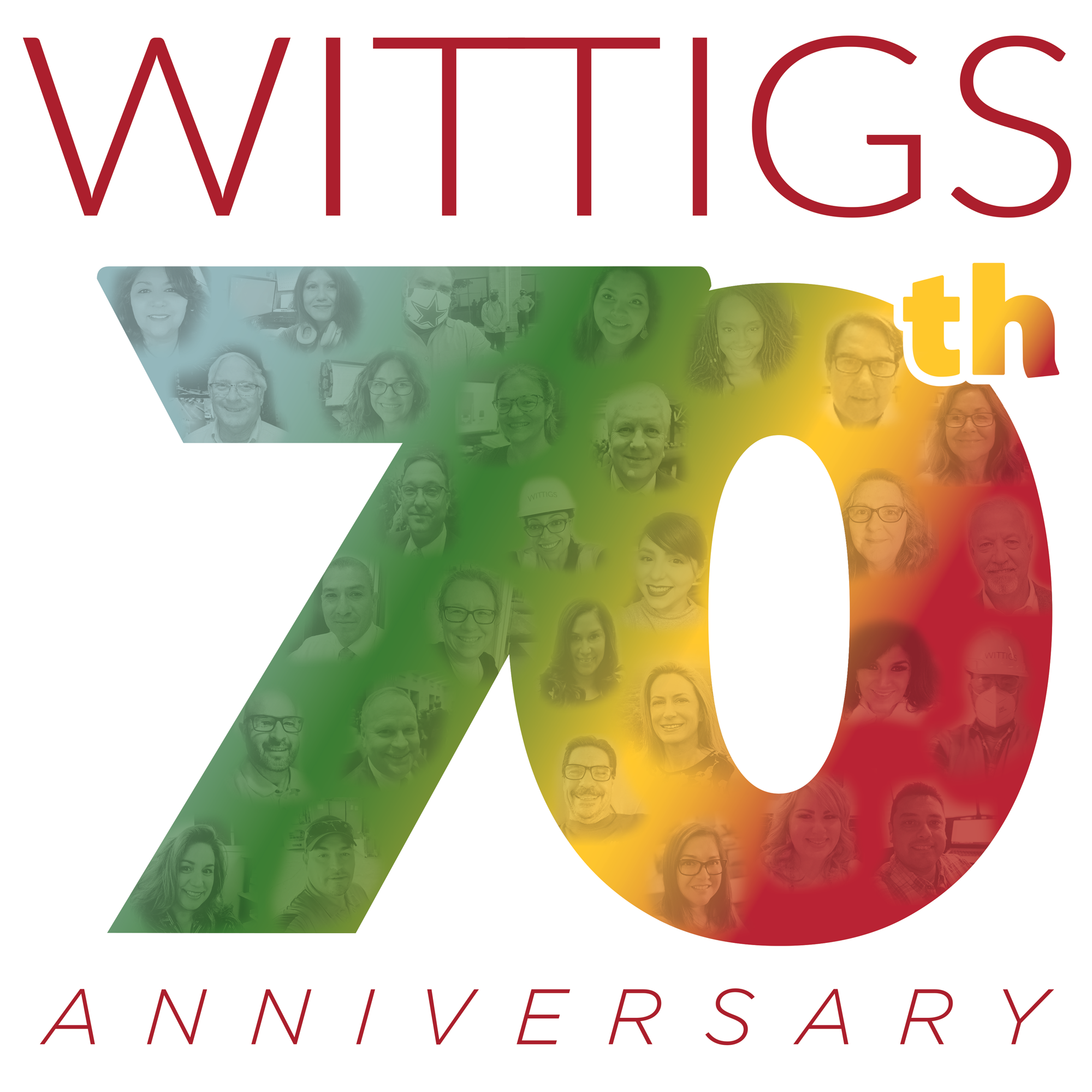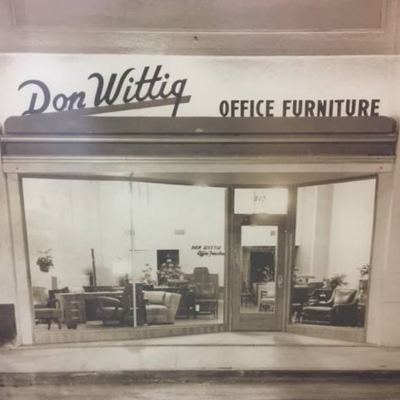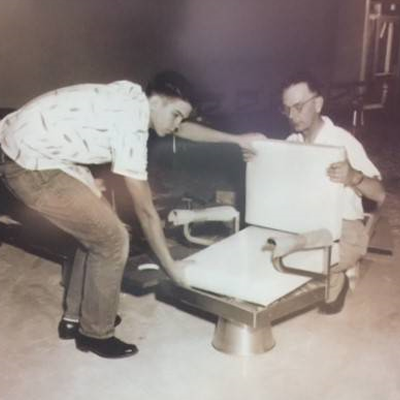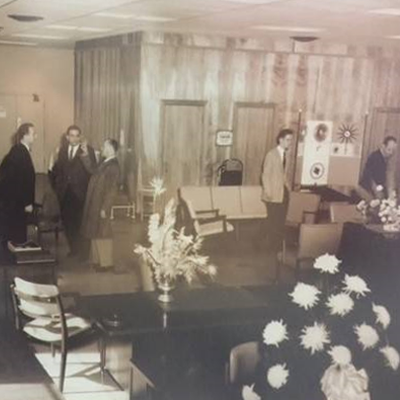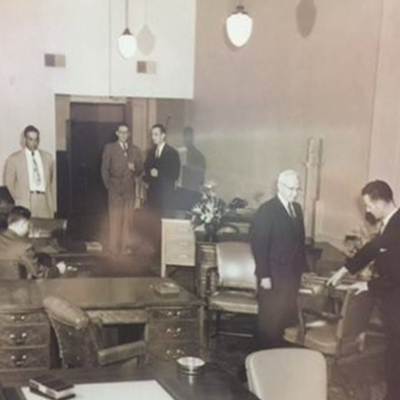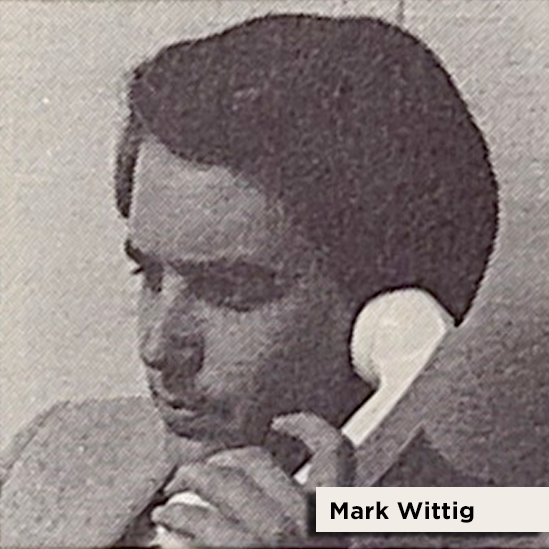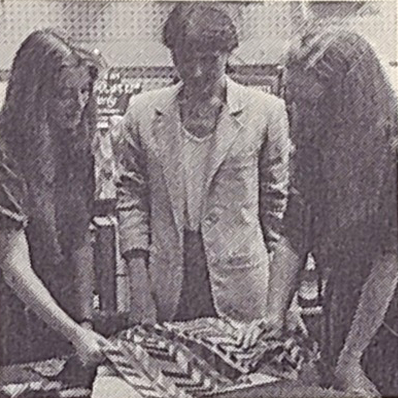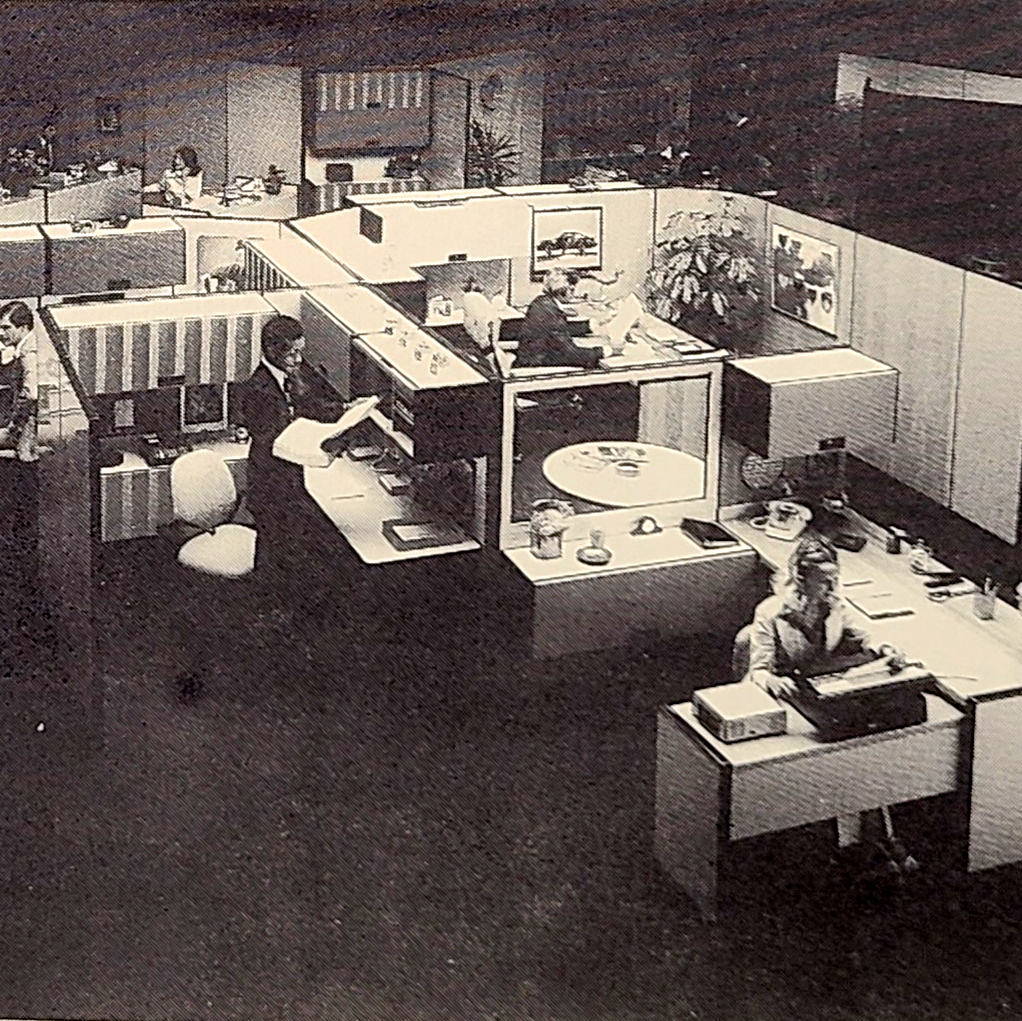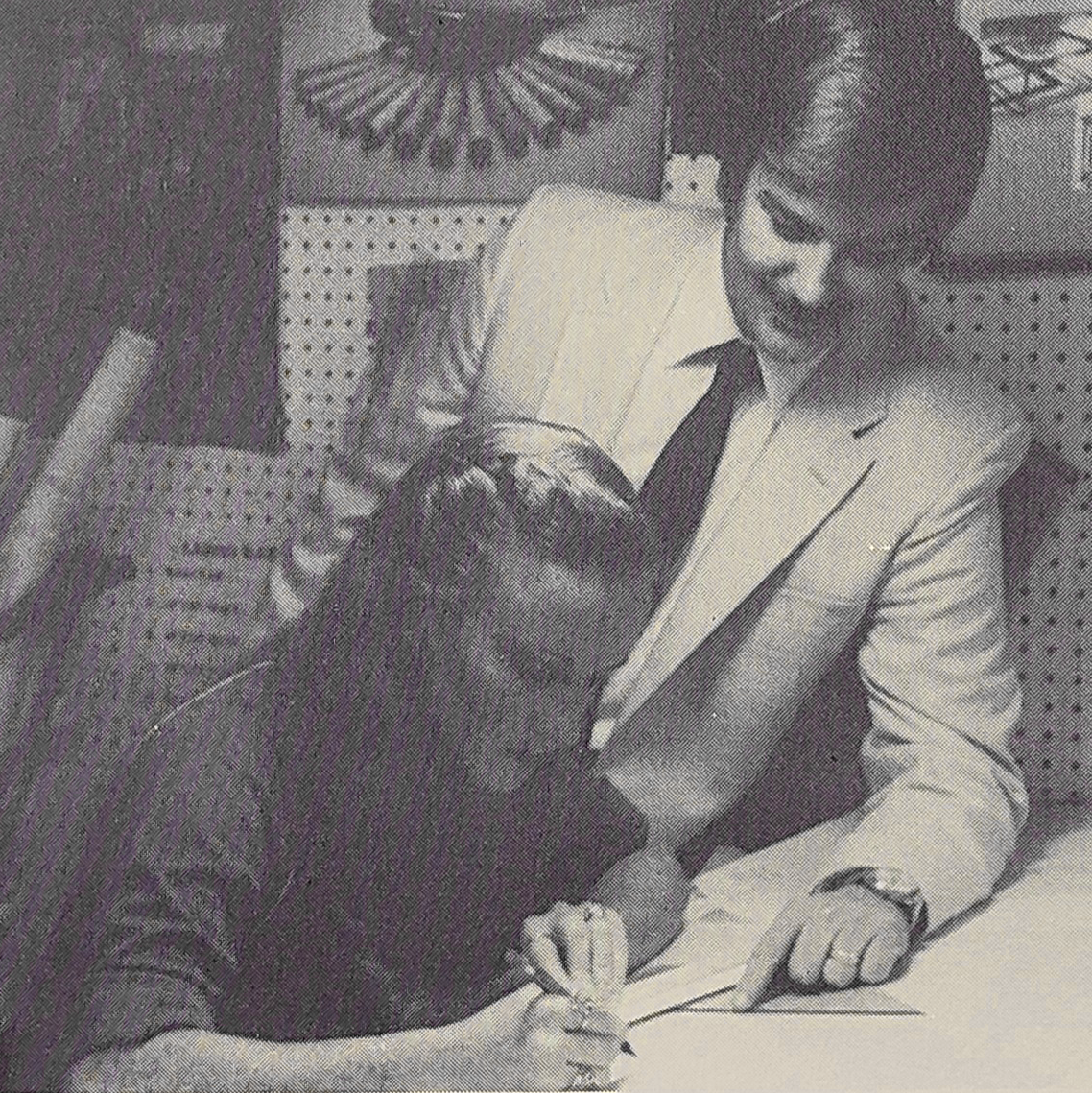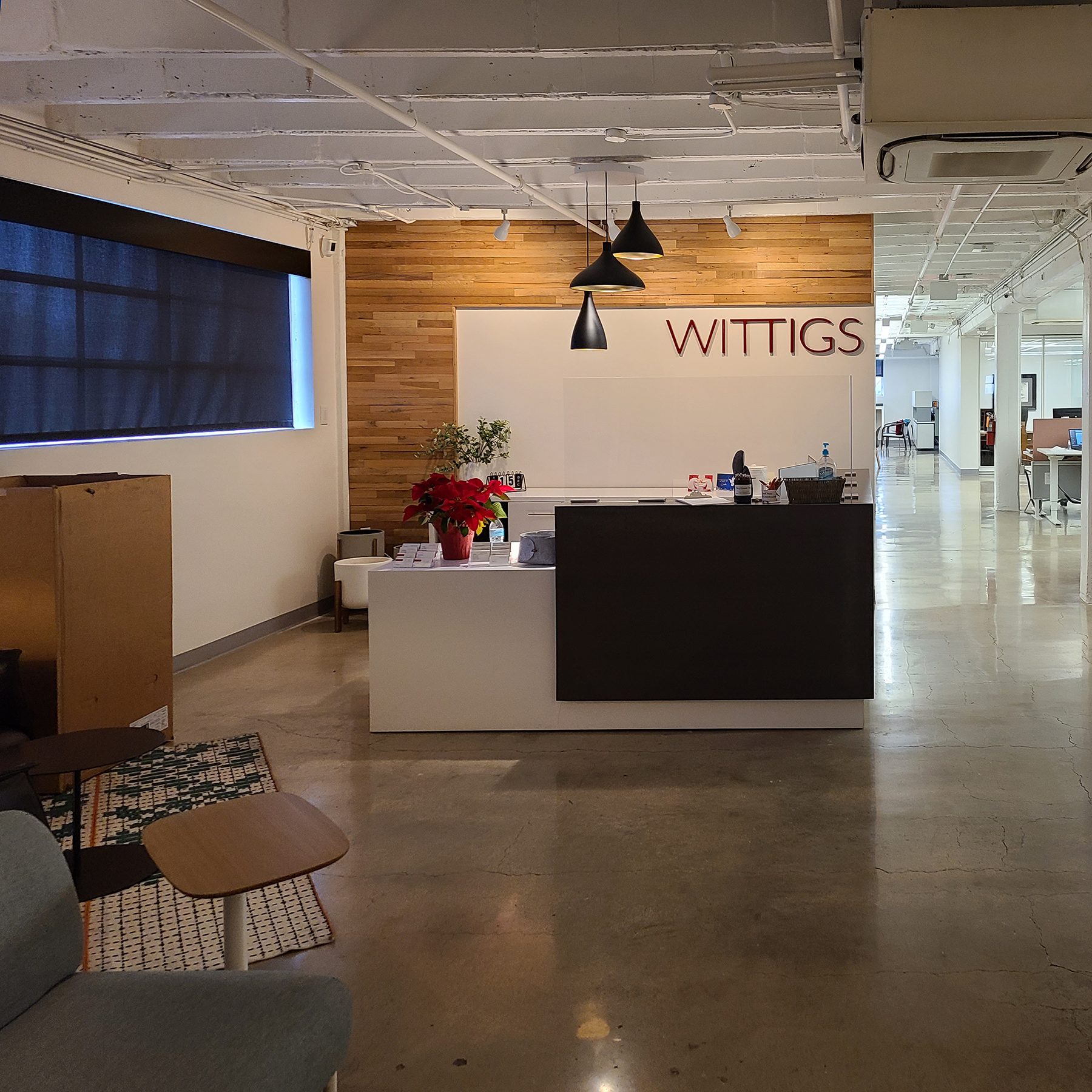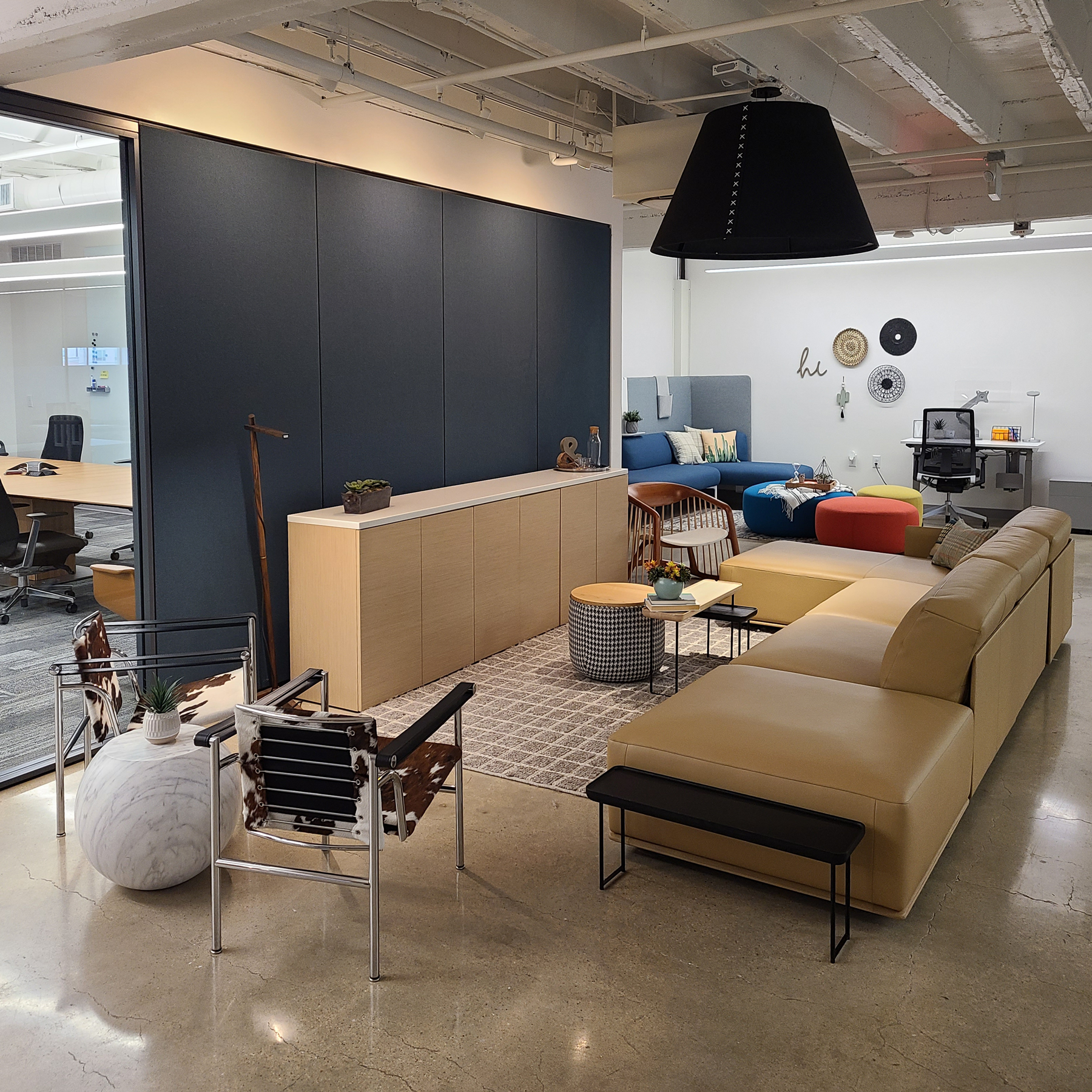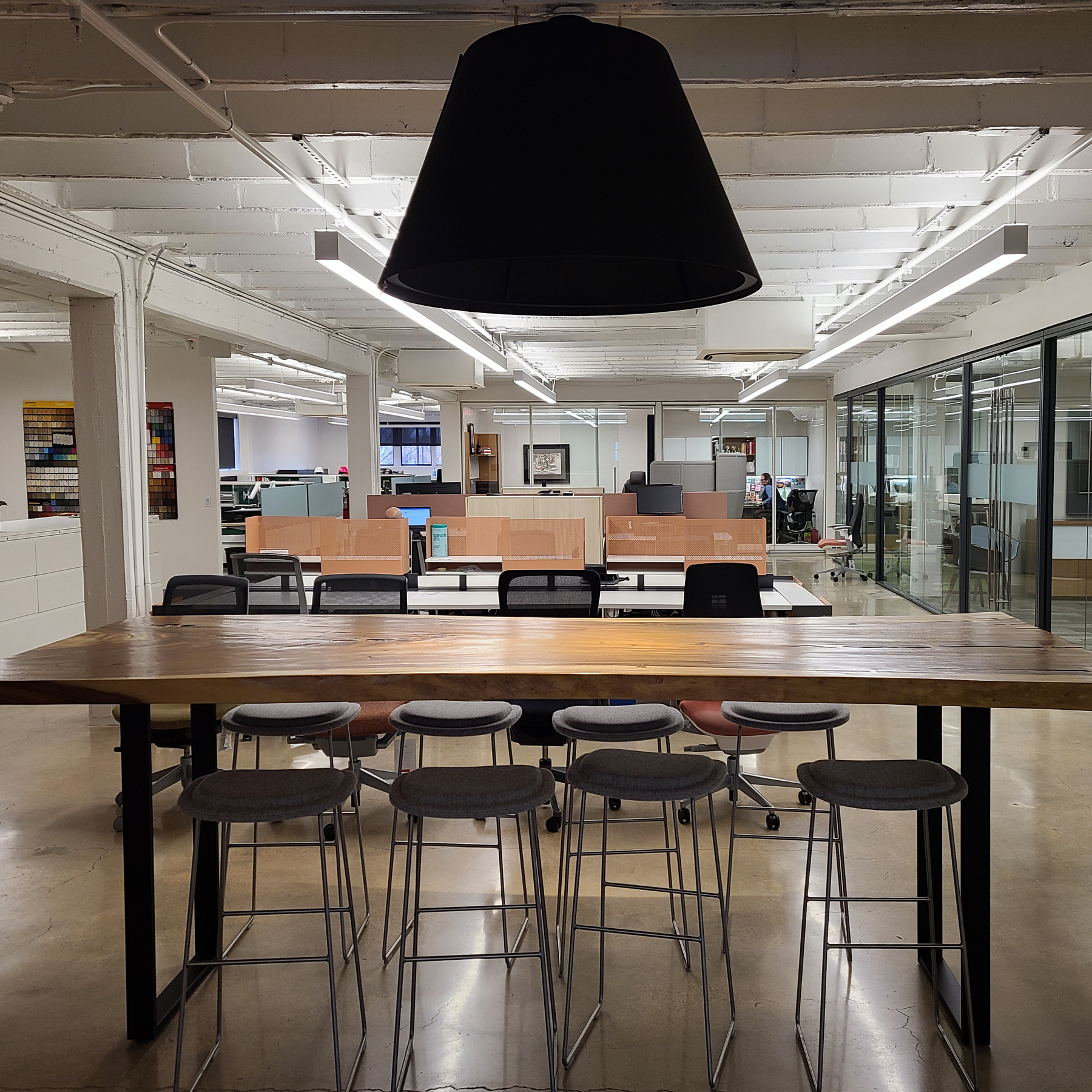 A better workplace starts here means that all of us at Wittigs are committed to the success of your project from the very beginning, just as we have for 70 years.
Don Wittig founded Wittigs Office Interiors in 1951 in order to provide quality office products and services to the growing San Antonio business community. From those modest beginnings, Wittigs has expanded to include offices and operations centers in San Antonio, Corpus Christi, and Houston. These offices support our local customers as well as large entities throughout all of North America. For 70 years we have grown to be a leader in providing interior products and services for corporate, government, education, and healthcare facilities. We attribute our success to a strong business plan and our continuous commitment to our customers' success. We are proud of the high standards we set for ourselves, which are reflected in the work we do and the level of customer satisfaction we enjoy.
FEATURED PRODUCT SOLUTIONS
"Normal" is changing every day, how can I design my workplace for the new normal?
RETURN TO WORK(PLACE)
Preparing your facility to welcome back employees safely, comfortably and efficiently.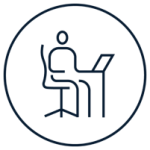 Remote Work
Determine which roles are optimal to perform remote work & how it will this effect your floor plan.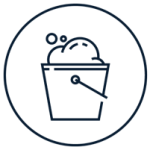 Cleanliness
Communicate guidelines for cleaning and use of spaces.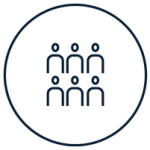 Density
Analyze facility circulation to achieve appropriate distancing, and convey new protocols in lobbies, receptions areas, security checkpoint, etc.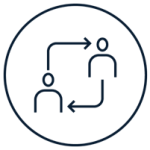 Interaction / Collaboration
Provide physical and virtual solutions for both personal interaction and team collaboration.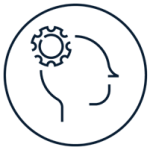 User Control
Provide individuals a variety of spaces to safely accomplish their work.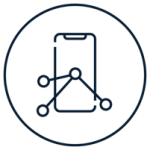 Technology
Publish supported platforms for communicating internally and externally.