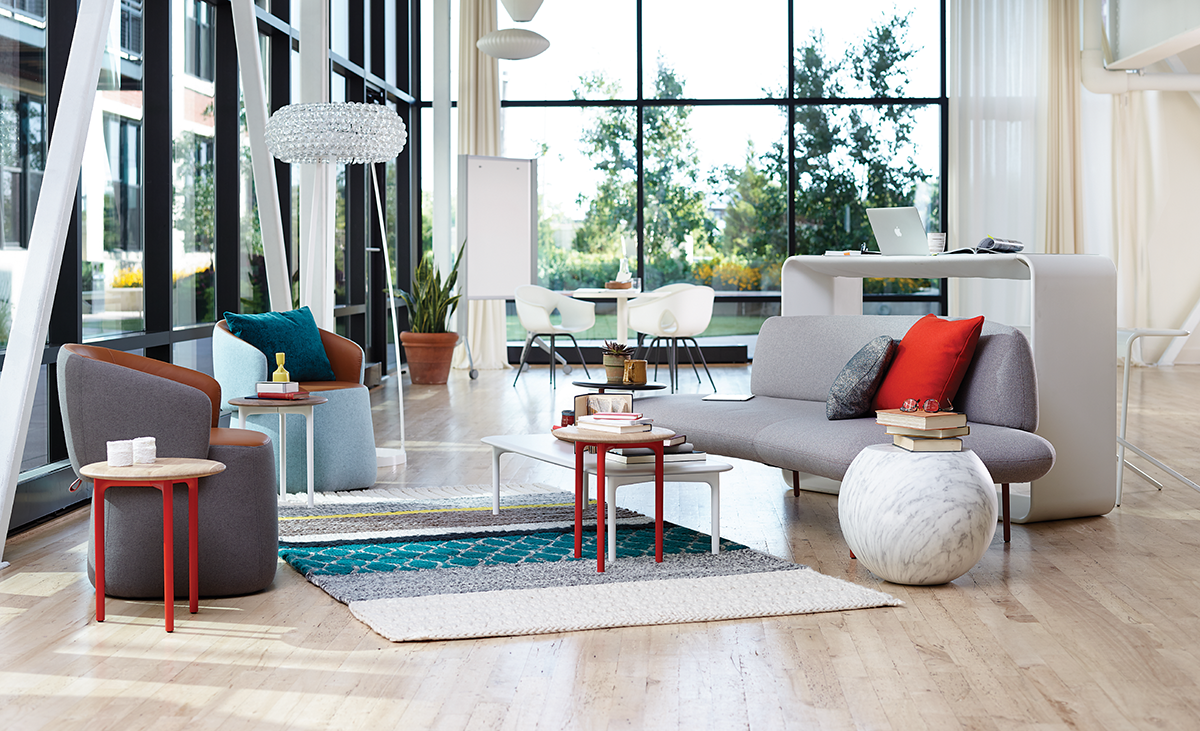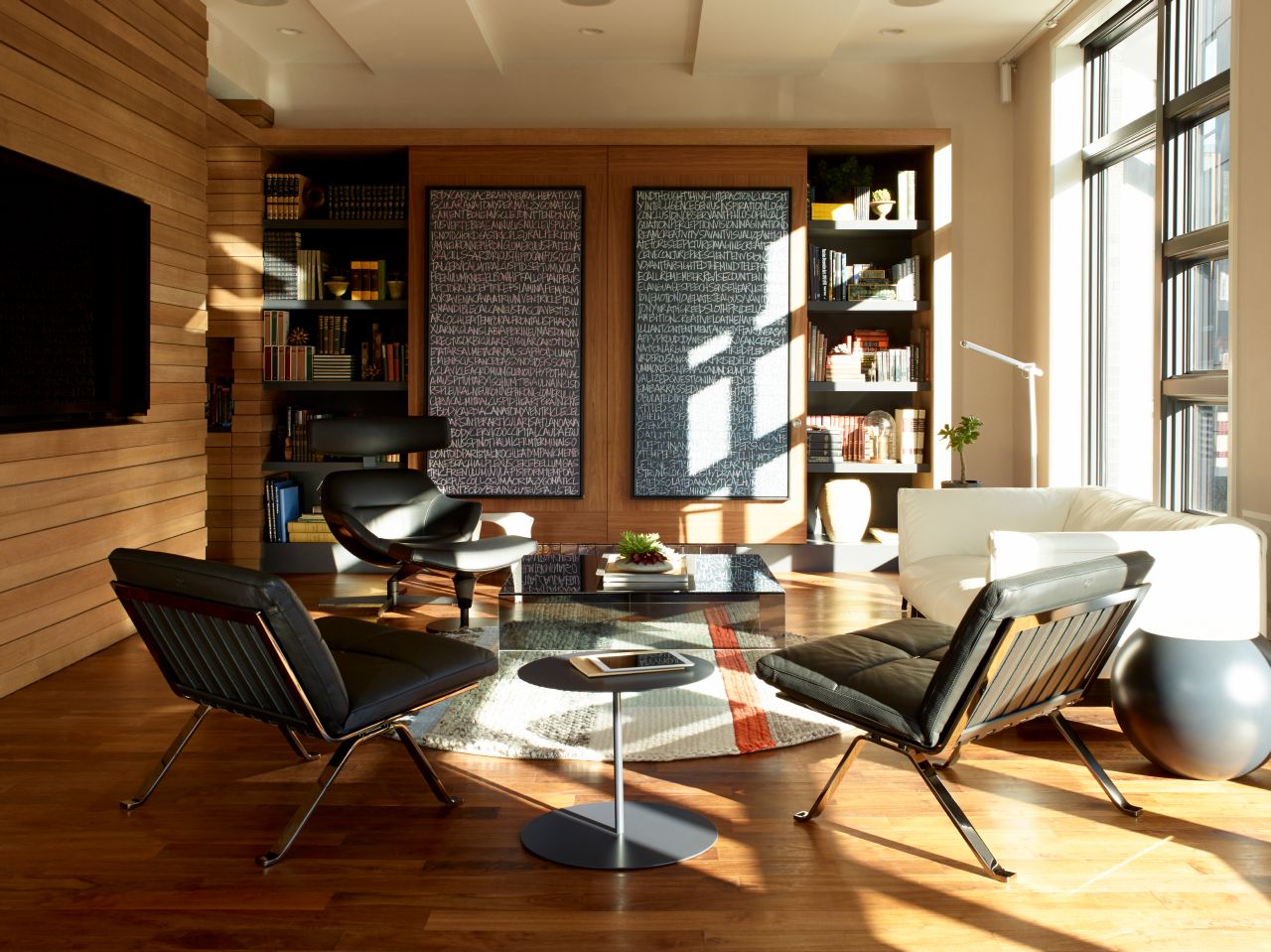 A Better Workplace Starts Here
Trying to envision a space that connects productivity, creativity and innovation while maintaining design, budget and timeline? You need more than a dealership – you need a partner.

Wittigs is a full-service contract office furniture dealer representing Haworth and many other trusted, high-quality office furniture brands. By offering a broad portfolio of products to select from, we are able to accommodate any style and budget. Our design-centric approach makes product selection efficient and enjoyable.

For over 60 years, Wittigs has partnered with business, learning and healthcare organizations of all sizes to deliver high-performance spaces. A successful track record like ours takes market insight, focused listening, inspired design and a well-orchestrated plan. This approach formed a foundation for success for Wittigs and the clients we partner with to deliver the culture and productivity they need to thrive.

To produce innovative and inspiring results, you need talented people and a proven process, and Wittigs has both. We simplify the process of crafting better workspaces to deliver an environment of productivity and enhanced organizational culture. And the results speak for themselves.